Interest in new Nokia 3310 ten times higher than LG G6 and Sony Xperia XZ Premium
Carphone Warehouse said demand for the revived feature phone had been "astonishing".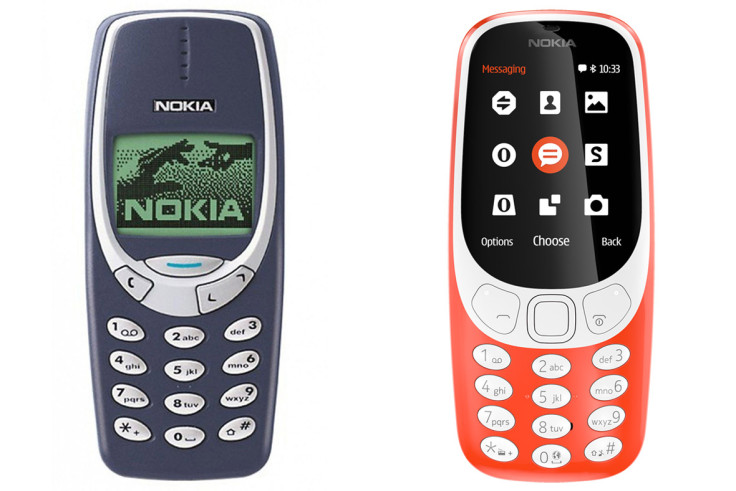 The new Nokia 3310 is causing some serious waves amongst consumers. According to Carphone Warehouse, the 2017 revival of the classic feature phone is seeing more interest on the retailer's website than any other phone in Mobile World Congress history.
The Nokia 3310 (2017) was announced by parent company HMD Global at the annual mobile trade show in Barcelona on 26 February. The handset, which comes 17 years after the original Nokia 3310, has generated significant hype amongst consumers, thanks to its resemblance to the well-remembered retro classic.
According to Carphone Warehouse the handset, which retains the design of its 2000 namesake and comes with a new version of classic mobile game Snake, has seen 10 times more pre-registration interest than top-of-the-range smartphones from the likes of Samsung, LG and Sony.
Andrew Wilson, UK buying director at Carphone Warehouse, said interest in the device had been "astonishing", besting all other major flagship smartphones out of MWC in the retailer's history.
"Levels of pre-registrations at Carphone Warehouse are incredibly strong, proving that it's not all hype, and that consumers really want to get their hands on one," he said.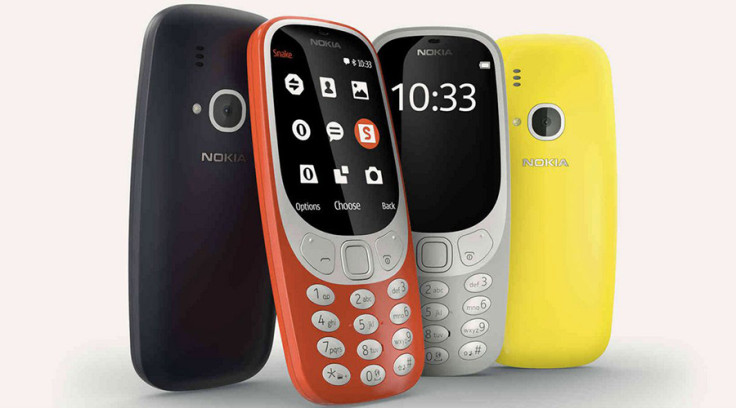 The 3310 appeared on-stage in Barcelona alongside additional new Nokia feature phones from HMD Global. The 'candybar' design handset features a numbered keypad, a colour screen and 2MP camera, alongside basic 2.5G internet capabilities.
Compare this to Sony's new Xperia XZ Premium, which boasts a 4K HDR display and download speeds of up to 1Gbps, yet apparently hasn't captured the imagination of consumers as much as Nokia's bare-bones feature phone.
"We are expecting many customers to see this as the ideal secondary handset, and perfectly suited to moments like festivals and travelling, where reliable simplicity is at a premium," said Wilson.
"As a feature phone, it has all the necessities while stripping back all the extras, meaning it's also the perfect device for those looking to switch off from the stresses and strains of modern life for a little while."
The new Nokia 3310 will go on sale later in 2017 for €49 (£41).
© Copyright IBTimes 2023. All rights reserved.