Nokia denies claims it is to re-enter smartphone market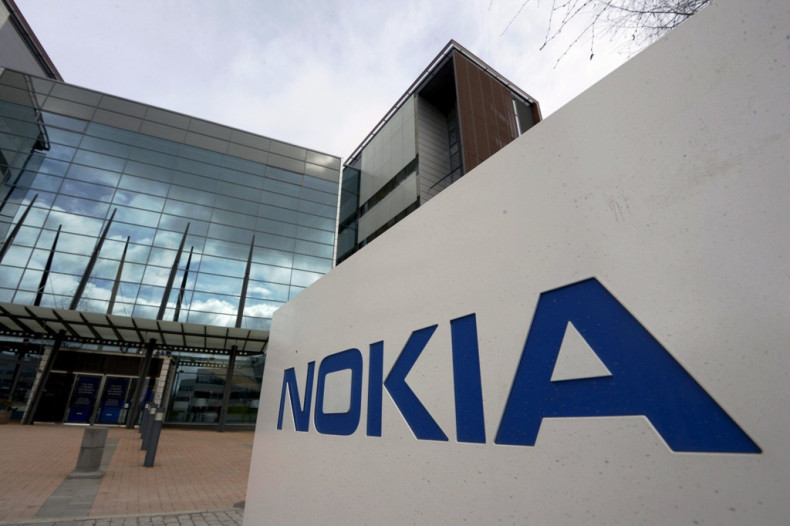 Nokia has denied reports claiming it will return to the mobile phone market in 2016, stating quotes attributed to the company's executives are false.
The denial comes after two unnamed sources in the Finnish company's Nokia Networks division were quoted saying it was planning to sell new handsets under its own name next year. Under rules drawn up during the sale of its phone-making business to Microsoft in 2013, Nokia is currently forbidden from selling phones or licensing its name to others, but these are relaxed in 2016.
Sources claimed Nokia was also looking at other technologies, including "some in the virtual reality arena," but the company has poured cold water on this speculation. The company said in a statement it "notes news reports claiming the company communicated an intention to manufacture consumer handsets out of a R&D facility in China."
Nokia added: "These reports are false, and include comments incorrectly attributed to a Nokia Networks executive."
Having sold its phone-making business to Microsoft for $7.5bn (£4.6bn, €6.9bn), Nokia's name was gradually phased out from the Lumia smartphone range, which is now under the direct control of Microsoft. Nokia still has a presence in the smartphone industry via its Here mapping apps, but the company recently confirmed it is looking to sell the business, valued at $2.1bn.
Recent reports claim a number of technology and automotive companies are interested in Acquiring Here Maps, including Apple. As well as the iPhone maker, Nokia is advertising its mapping business to Amazon, Chinese retail giant Alibaba, Facebook, a group of German carmakers, and private equity firms, among others, sources with knowledge of the matter said.
Speaking to Bloomberg, one source said Chinese web services company Baidu, Sirius XM Holdings, a US broadcasting company, and Harman International Industries, a US audio and automotive equipment manufacturer, were all interested. A first round of bidding for the Here unit is due to close by 1 May. When contacted by IBTimes UK, a spokesperson for Here Maps said they were unable to comment on "market rumours".
The report comes just a day after German publication Manager Magazine reported Nokia was looking to sell Here to Uber, BMW, Audi and Daimler. It is no surprise that Nokia is wanting to offload Here, as according to its own financial reports the division has decreased in value from $8.1bn when it was bought in 2008, to around $2.1bn in 2014.