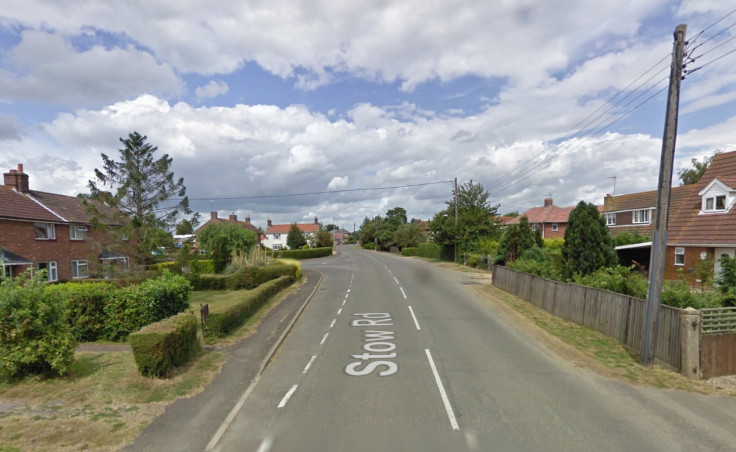 A man and woman in their 40s believed to be the aunt and uncle of infamous Lotto winner Michael Carroll have been fatally shot at a home in the village of Magdalen in Norfolk.
Police were called shortly after midnight on Tuesday (12 July) following concerns for the safety of residents at a home in Stow Road. They discovered a man dead in the front garden and a woman dead inside the home. They are believed to have been killed by gunshot.
Reports claim the man is 47-year-old Stephen Muncaster, who is said to have shot his wife Alison Muncaster,48, before turning the gun on himself at a home Carroll bought the couple before squandering his £10m winnings.
Det Supt Paul Durham, from the local force's joint major investigation team, said: "We are in the very early stages of the investigation and while I understand how shocking the news of this incident must be for neighbours of the two people involved and other local residents, I can reassure them that we are putting all our efforts into establishing the circumstances surrounding their deaths."
Nearby Magdalen Village School has remained open, but refused to comment further.