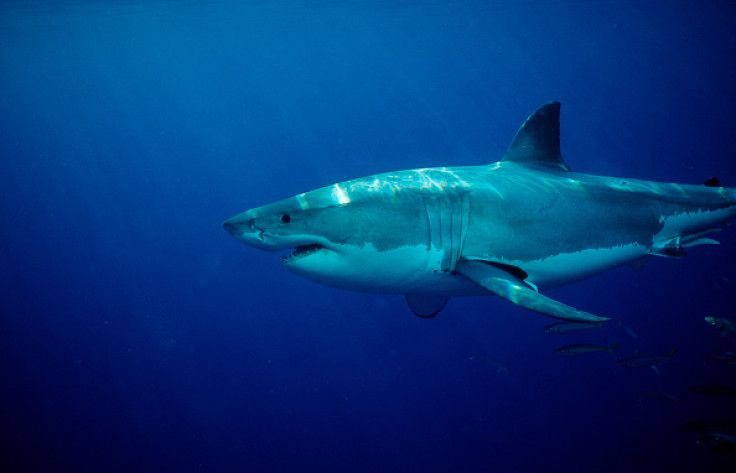 An 11-year-old boy is being treated for severe wounds following a shark attack on the Atlantic Beach in North Carolina. In the second such incident in as many weeks, 18-year-old Dillon Bowen, who was attacked by a shark on 11 June at the same location on the beach, received 26 stitches in his right wrist and is recovering.
The second attack took place at the Fort Macon State Park bathhouse on the beach. The boy was surfing west of the park when a shark bit him on his left foot, following which he was rushed to Carteret Health Care. Although the wounds were severe, Atlantic Beach fire officials said they were not life-threatening and they expect the boy to survive.
The size and type of the shark that attacked the 11-year-old is still unknown. The beach remained open even after the incident, local media reported.
The International Shark Attack File (ISAF) reported a total of eight shark bite incidents in 2015 in North Carolina, a record number in the area. Of the 98 confirmed unprovoked shark attacks reported across the world in 2015, 59 took place in the US – 30 of which happened in Florida. The year 2015 recorded the highest number of unprovoked attacks after 2000, when the annual total was 88.
The ISAF investigated about 164 reported shark attack incidents in the year. As many as 36 incidents of provoked shark attacks were also recorded in 2015, in which a human was attacked by a shark in response to a physical contact between the human and the shark.