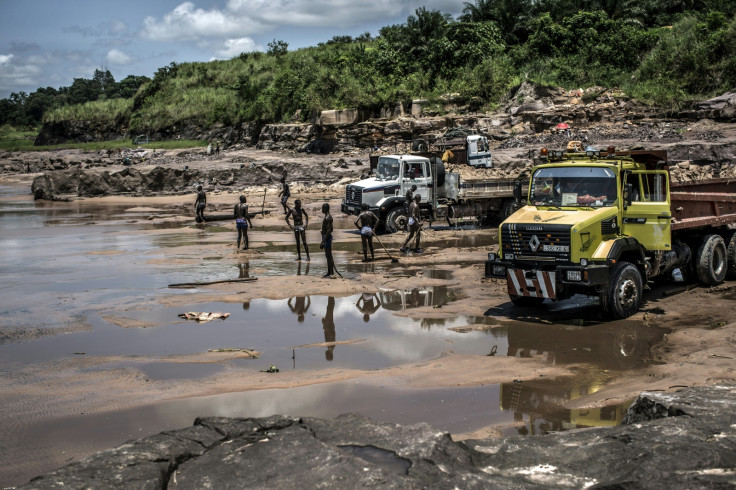 Seven mine workers who were kidnapped in Nigeria last week have been released on Sunday (26 June). The news has been confirmed by the state security adviser Jude Ngaji, the workers' employer and the Australian government.
The Cross River state police have also confirmed that no ransom was paid for the release and the workers were freed under a "rescue exercise" with the help of security agencies. Two of the seven men are seriously injured, said their Australian employer.
"I believe they are all well, undergoing health checks, and it's obviously been a very traumatic time for them and they are all returning home to their families," Julie Bishop, Australian Foreign Minister, told 2GB Radio in Sydney.
However, Sy van Dyk, chief executive of Macmahon Holdings, the employer of the workers, said: "Our men have been through a traumatic experience and we have mobilized medical and other support teams in Nigeria to provide immediate support.
"I also thank the men's families for working so closely with the company during what has been an extremely difficult time for them as well. They too have endured an incredibly stressful experience."
Workers — three Australians, one New Zealander, one South African, and two Nigerians, who work for Macmahon — an Australian mining company, were abducted in Nigeria in the Akpabuyo district of Cross River, near the state capital, Calabar on 22 June, while a local driver was shot dead.
The men have been identified as Australians Peter Zoutenbier of Brisbane, Jack Couranz of Perth, and Mark Gabbedy of western Australia; New Zealander Jamal Khan, and South African Wayne Smith.
It is not yet clear why they were kidnapped or who were behind their abduction. However, it is being speculated that the workers were abducted for money as kidnapping for ransom is common in Nigeria.