North Carolina high school opens shooting range for students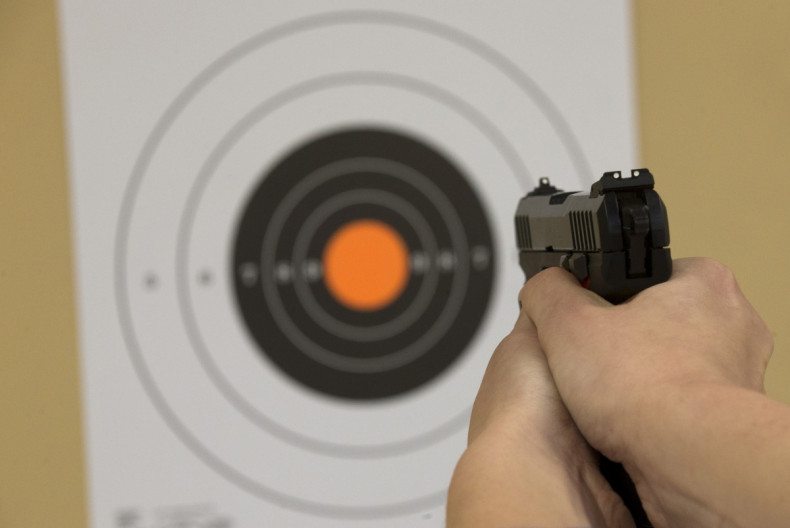 A North Carolina school has become what could be the first non-military high school in the nation to open a shooting range for students. Smithfield-Selma High School has opened the six-lane indoor range for members of the Army Junior Reserve Officer Training Corps program to practice, according to a WRAL-TV report.
They will be limited to using Daisy pump air rifles, filled with pellets. But the pellets can be dangerous, so students have to undergo extensive training before they can head to the range, administrators said.
The North Carolina Wildlife Resources Commission and the National Shooting Sports Foundation donated most of the $10,000 (£7,000) in supplies and material for the range.
"There's a marksmanship safety test they have to take, and they have to get a 100 on it," said reserve Commander David Wegman. "In addition to that, students have to sign a safety pledge, get permission from home and then finally demonstrate on the range that they know how to handle one of these air rifles safely."
He insisted the range would pose no safety threat to the reservists or to other students, despite a troubling history of mass shootings at US schools. At least one cadet agreed.
"You go out there, and you're relying on others," Timothy Jones told WRAL. "You have to have the trust in others that they are handling a weapon, that they are not going to harm you, and you're not going to harm them."