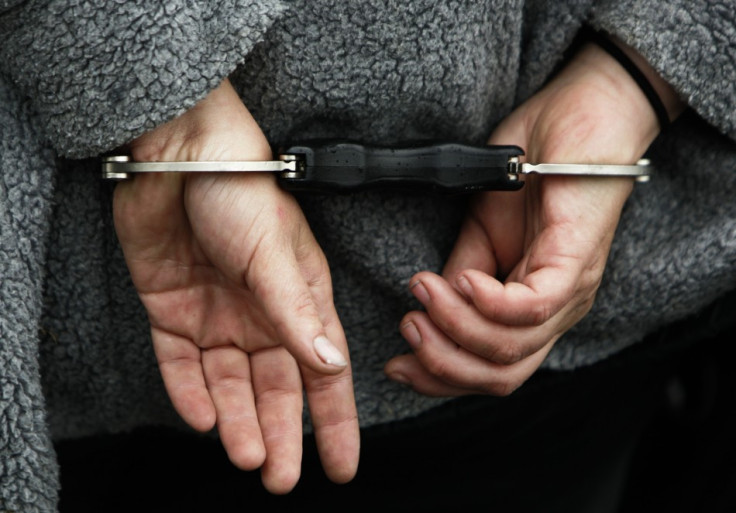 A woman from North Carolina was arrested this week after it was alleged that she poured vodka into the eyes of a seven-year-old boy. The incident occurred at the Sheraton Sand Key Hotel where both the woman and the child happened to be in the pool area.
A group of children were playing in the water, while 33-year-old Roseanna Marie Kiser was relaxing nearby drinking from a bottle of vodka. She got angry with one of the boys "because he was splashing water near her", according to the arrest affidavit.
According to the police, the woman was intoxicated when she "opened her bottle of vodka and poured some of its liquid contents directly into the eyes and face" of the boy. She then pushed him "further away from her into the water in the pool".
When officers went up to her room to confront her, following a 911 call, Kiser struggled as they tried to escort her out of the hotel. She kicked the officers in the head, neck and chest and groin, according to a complaint accusing her of resisting an officer with violence.
She reportedly also kicked one police officer in the groin multiple times.
Once at Clearwater's Pinellas County Jail, she was charged with battery on a law enforcement officer, along with child abuse charges, both felonies. She later paid a $12,750 bail bond and was released from jail.