Muhiddin Mire faces a life sentence for sawing a London Undergound passenger's neck with a bread knife in what he said was a response to Britain's bombing campaign in Syria. The 30-year-old was found guilty of attempted murder at the Old Bailey for attacking Lyle Zimmerman at Leytonstone tube station in December 2015.
The Somali-born former Uber driver tried to behead Zimmerman in a random attack in the ticket hall of the station, which left the 56-year-old musician laying in a pool of blood with his windpipe exposed. Mire, of Sansom Road, Leytonstone, shouted "Allahu Akbhar" (God is great) during the frenzy, which ended when three police officers used Tasers to bring him to the ground.
Mire shouted he carried out the attack for "my Syrian brothers", to which one witness replied "You ain't no Muslim, bruv". He had already admitted four counts of attempted wounding and one of wounding with intent to cause Zimmerman grievous bodily harm.
During their investigation detectives found photos on his mobile phone of the murdered British soldier Lee Rigby and the Isis executioner Mohammed Emwazi, who was known as Jihadi John. Jurors were told how Mire had a history of mental illness and believed security services were spying on him because he was a Muslim.
The jury took five hours to reach the decision that Mire was guilty of attempted murder. Mire was remanded in custody for a date for sentencing has yet to be set for Wednesday, 27 July at the Old Bailey.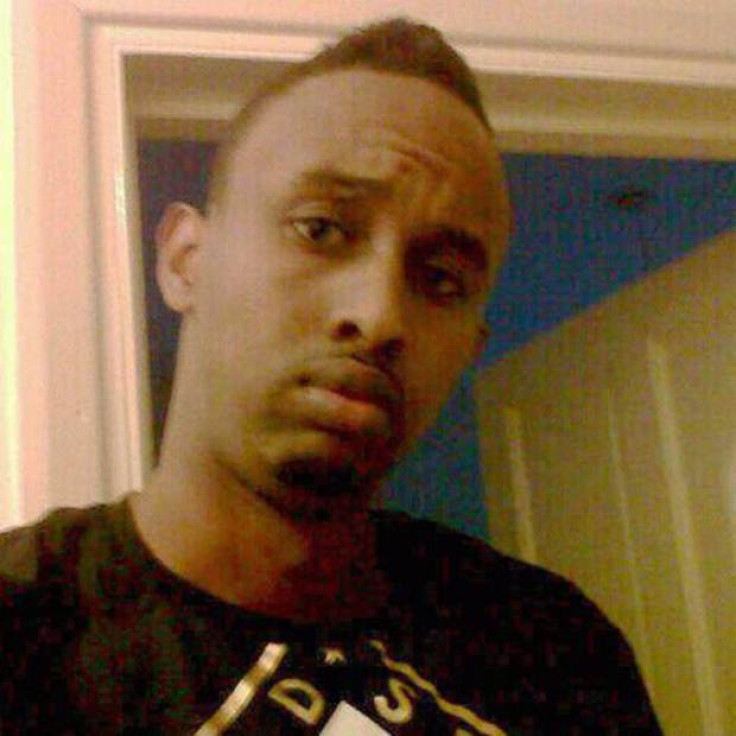 Commander Dean Haydon, of the Counter Terrorism Command, praised members of the public who came to the aid of Zimmerman. "I would like to focus not on the terrible actions of Mire last December but the bravery of all of those involved. The junior doctor who gave medical aid to the victim as he lay bleeding on the floor, people who attempted to intervene, people who took video footage which has aided the prosecution and people who engaged Mire and kept his attention, restricting his movement around the station; effectively confining him until the police arrived and detained him.
"This was Londoners responding calmly and sensibly to a very dangerous individual and all should be praised. The officers who detained Mire were faced with a man armed with a knife and with blood on his hands, using their Taser, they were able to disarm him quickly and effectively, but I have no doubt it took immense bravery to go forward at that moment.
"Whilst Mire has not been accused of any terrorist offences it would appear from comments he made at the time of the attack and the content he had downloaded on his phone that he may have been inspired by extremist ideology."