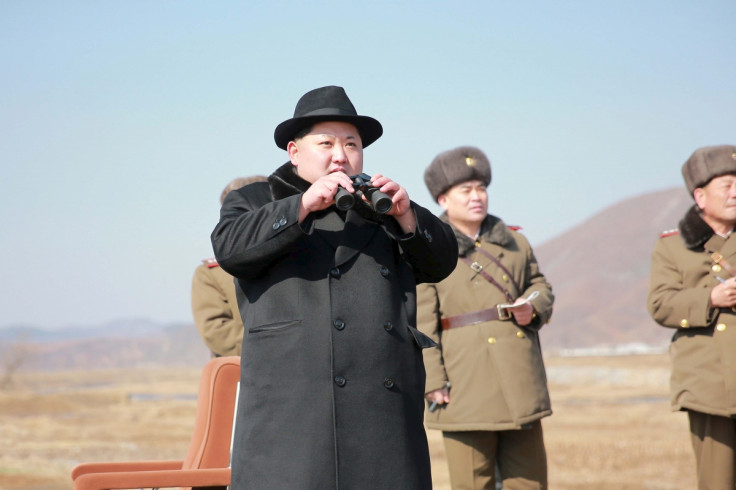 North Korea has blamed South Korea for the recent defections of its citizens calling them "abductions". While demanding their repatriation, Pyongyang has issued a strong warning to Seoul.
In its first response to the group of 13 defectors, who were working at a restaurant in China, the North Korean regime said they were "lured" by the South Korean government.
An official statement carried by the state-run Korean Central News Agency (KCNA) said: "We sternly denounce the group abduction of the citizens of the DPRK as a hideous crime against its dignity and social system and the life and security of its citizens."
"Unless they apologise for the hideous abduction and send those abductees back, they will face unimaginable serious consequences and severe punishment."
The incident was unusual considering this was the largest single group to defect to Seoul under the watch of North Korean leader Kim Jong-un. The regime has been taking strong measures to stem the surge in defections in the last few years.
All the 13 defectors, who included 12 women, were children of party elites from the isolated nation. They were part of North Korea's efforts in sending workers abroad to make money for the regime. It is estimated that 130-odd North Korean restaurants in foreign countries, mostly in China, mint up to $10m annually.
The news about the group of defectors also came at a time when it emerged that a top intelligence official from North Korea had fled to South Korea. Seoul insists all the defectors had chosen to move to South Korea out of their own free will. According to South Korea's unification ministry figures, the country is sheltering over 28,000 defectors from North Korea; nearly 1,300 of them came in the last year alone.