North Korea is believed to have conducted a second rocket engine test in addition to the one announced on 18 March, officials in the US said.
Claiming the first test was successful, Pyongyang said the engine could change the rocket industry in the country.
In its aim to acquire intercontinental ballistic missiles (ICBM) capabilities, the isolated country is reported to have carried out the new rocket engine test on Friday (24 March), US officials told Reuters. However, no statement has been issued by North Korea so far.
The country's leader, Kim Jong-un, had personally monitored the first rocket engine test and heralded it as a "new birth" in the rocket industry. South Korea also admitted the test was successful and said that the North has made "meaningful progress" in its ambitious weapons programmes. The engine test was widely viewed as a prelude to North Korea's long-range rocket bid.
With tensions already simmering in the Korean peninsula, the second test is bound to send alarm bells ringing in the divided region as there is speculation that Pyongyang is gearing up for another nuclear detonation.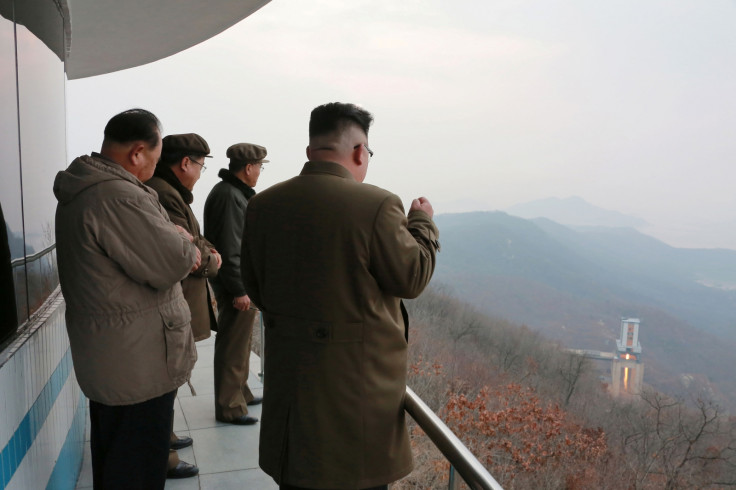 One US official was quoted by CNN as saying that the engine could potentially be used in launching an ICBM – a long-desired weapon of North Korea – in order to reach territories in the US mainland.
Analysts are divided over whether the North possesses the ability to miniaturise nuclear warheads to mount them on long-range rockets. Mixed opinions have caused concerns in Washington, which will look to prepare itself to deal with the North if it holds such capabilities.