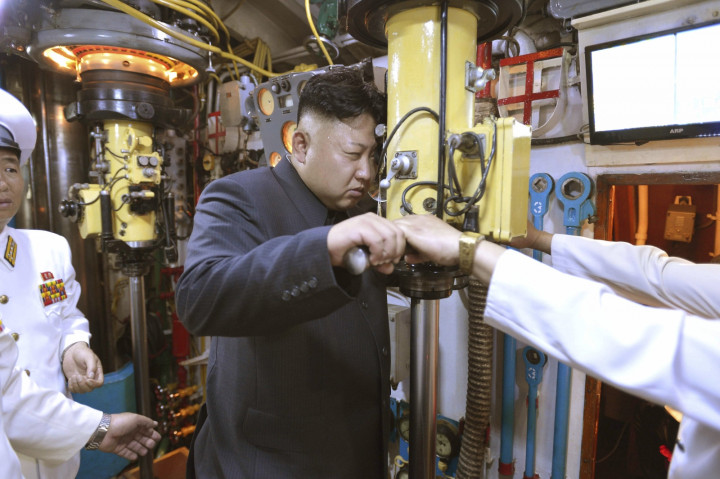 North Korea is reported to have come up with a submarine which is capable of firing ballistic missiles.
According to South Korean government sources cited by Seoul's Yonhap news agency, Pyongyang has finished its submarine-based missile launch system, which was earlier said to be under construction.
"The new submarine is 67 metres long with a beam of 6.6 metres, and has a dived displacement in the 3,000-tonne range," a South Korean government source has been quoted as saying.
It is claimed North Korea had imported the Soviet-era Golf-class diesel submarine, which was decommissioned in 1990, and modified the vessel to suit North's requirements.
South Korea had earlier said they had detected signs of North Korea making a submarine-launched ballistic missile (SLBM) and that officials from both Seoul and Washington were probing the development.
If it is confirmed that North Korea has developed such capabilities, it will raise fresh tensions on the Korean Peninsula adding another dimension to the confrontation of the two Koreas.
"The North's new vessel is what the website 38 North reported last month as 'an unidentified submarine' moored in a boat basin at the Sinpo South Shipyard, citing its review of satellite imagery," the South Korean source added, referring to a report by the US-based monitor group.