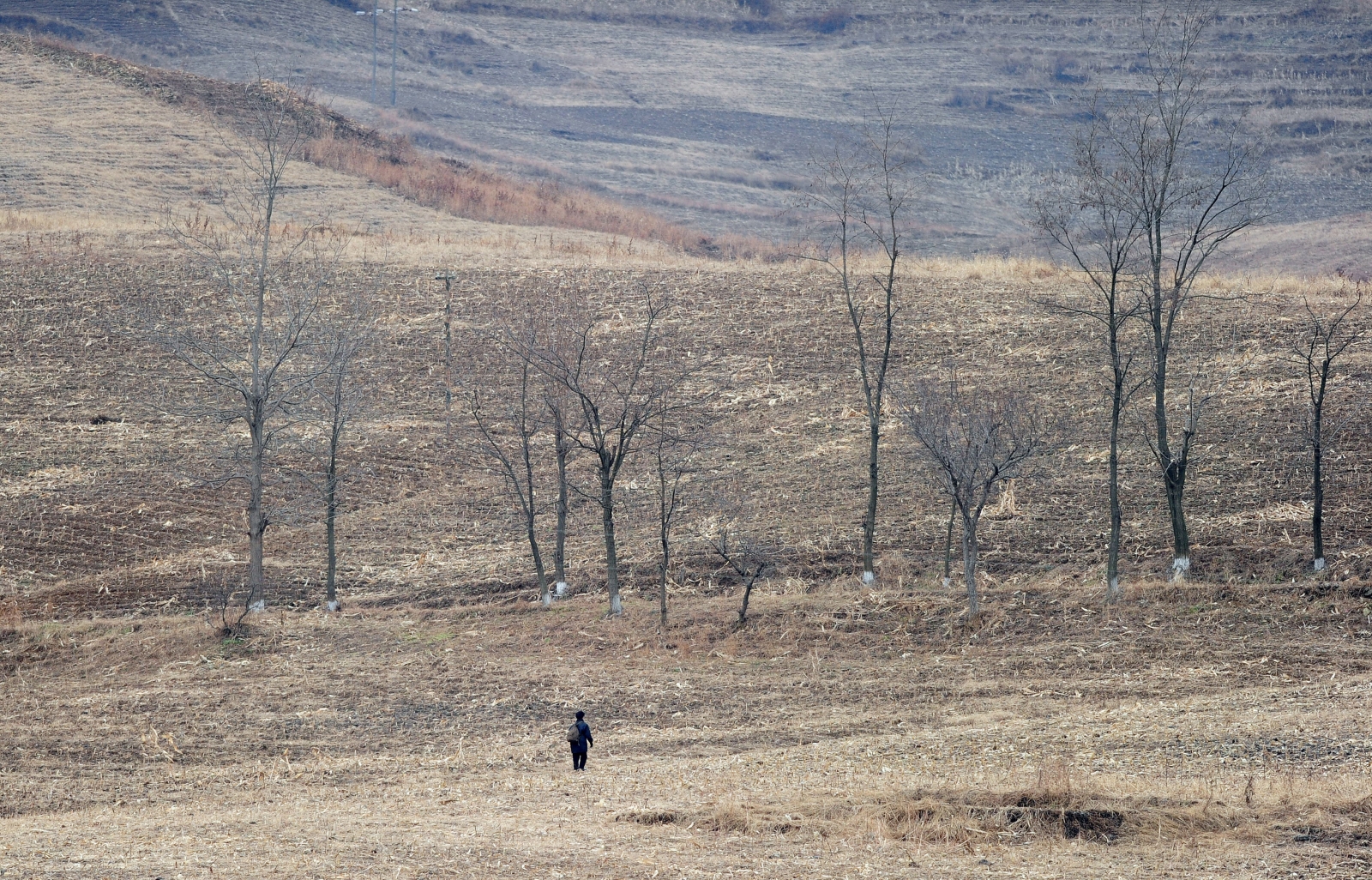 North Korea is facing its worst drought in more than a century, state news agency KCNA reports.
The pariah state's rice-growing provinces have been badly affected by the drought, with more than 30% of rice fields "drying up," the agency said.
The United Nations Food Programme claims North Koreans face regular food shortages, with about a third of the country's children malnourished.
In April, the UN called for $111m (£70m) to fund its humanitarian projects in North Korea, saying that 70% of the country's 25 million people faced food shortages.
In recent weeks, North Korea has had unusually dry weather, endangering the rice crop at a point at which seedlings are being transplanted.
The Unification Ministry of South Korea said that crop production in North Korea could drop by 20% if the drought continued until July.
Botched government policy and deforestation have left North Korea prone to droughts and crop failures.
A drought in the late 1990s is believed to have killed millions.