North Korea: Kim Jong-un sends top aide back to school as punishment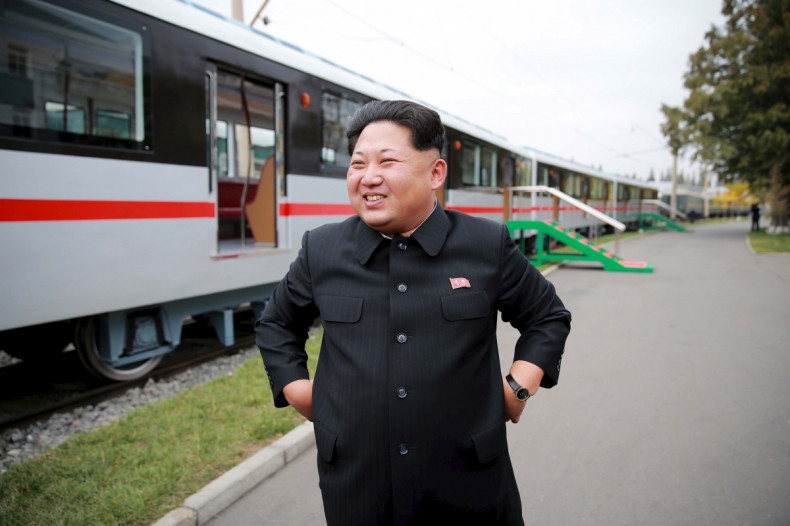 North Korean leader Kim Jong-un has literally schooled one of his top aides by sending him back to school as punishment. Choe Ryong-hae is reportedly undergoing re-education at a school run by the ruling party for unspecified reasons.
The punishment appears to be lenient compared to the harsher penalties such as hard labour, prison terms or even death sentences handed out by the reclusive regime. This will also keep the doors of politics open for Choe if he is looking for a comeback in the coming years.
"Choe Ryong-hae is receiving education at Kim Il Sung Higher Party School," a South Korean official told Yonhap news agency. Traditionally, the school in the North Korean capital is known to train party officials.
Choe was widely seen as Kim's point man for Pyongyang's ties with China, a key backer of North Korea. He represented Kim when he visited Beijing in 2013 to meet Chinese president Xi Jinping. Choe also recently took part in China's massive military parade on North Korea's behalf in September 2015. Though there was rampant media speculation on Choe's conspicuous absence from the North Korean political scene for some time, no concrete reasons were given.