North Korea: Kim Jong-un announces huge bonuses for government employees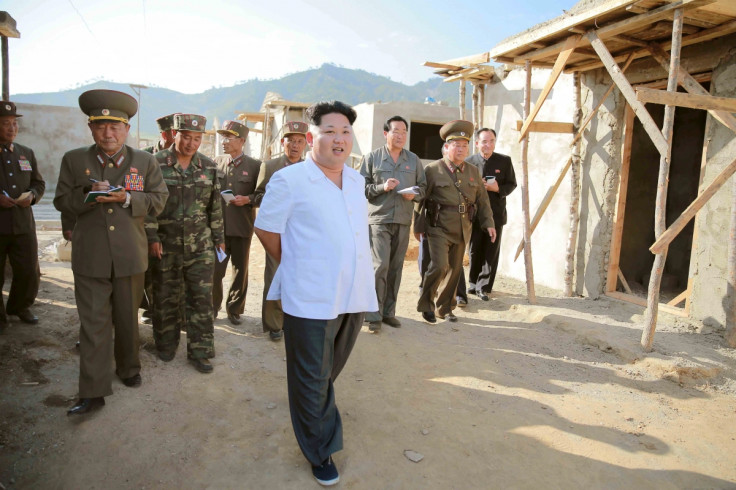 North Korea's leader Kim Jong-un has announced massive incentives for government employees and military personnel to mark the founding day of his party. The dictator said that beneficiaries would receive 100% of their monthly salaries as bonus.
According to the official Pyongyang mouthpiece the special pay was announced to mark the founding day anniversary of the Workers' Party of Korea (WPK), which will be celebrated on 10 October. The Korean Central News Agency (KCNA) said that all service personnel and those who receive pensions were also eligible for the special bonus.
A statement released by KCNA read: "The decree said special bonus amounting to 100 percent of monthly rated salaries and wages will be bestowed on all the service personnel, working people and those who receive pensions, subsidies and scholarships on the occasion of the 70th founding anniversary of the Workers' Party of Korea."
The reclusive nation has also pledged to launch long-range rockets carrying "a series of satellites" to commemorate the 70<sup>th anniversary, but analysts suspect Pyongyang is using the occasion as a covert mission for its ballistic missile tests.
Responding to the development, South Korea's unification ministry spokesperson Jeong Joon-hee told reporters: "Ahead of the founding anniversary, North Korea appears to be trying to encourage its people and boost morale for propaganda purposes." The regime is known to dole out gifts such as blankets and other items during special occasions.
© Copyright IBTimes 2023. All rights reserved.