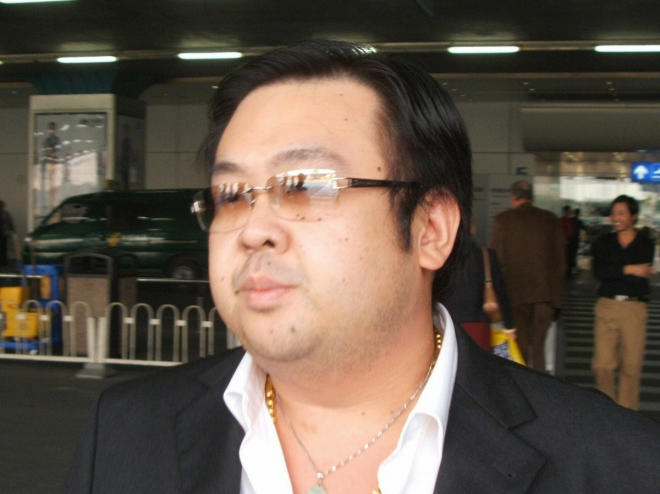 The older half-brother of North Korean leader Kim Jong-un has been seen in Indonesia, quashing speculation that he had gone into hiding following his uncle's execution.
Kim Jong-nam was sighted at a Japanese businessman's Italian restaurant in Jakarta, Indonesia, with two women, according to South Korea television network YTN.
The cable news channel quoted Kim's friend as saying that the former heir to the North Korean premiership shuttled between Singapore, Indonesia, Malaysia and France on a regular basis.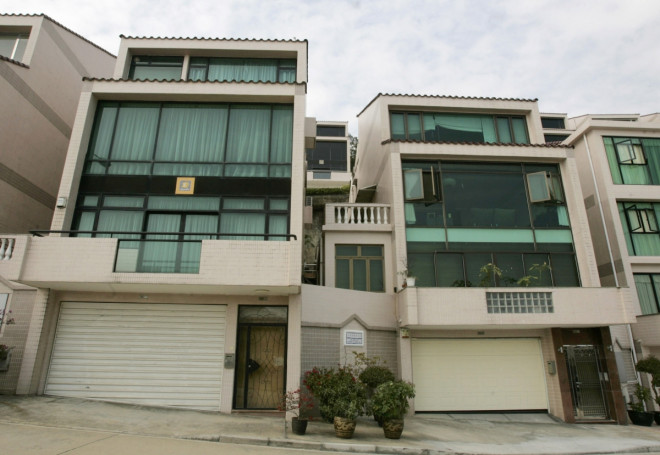 Kim Jong-nam was once considered to be the heir to Kim Jong-il's seat as 'Dear Leader' in the communist nation but fell out with his father after a failed attempt to secretly visit Disneyland in Japan.
Kim's uncle Jang Song-thaek, once North Korea's unofficial number two and the North Korean leader's political mentor, was sentenced to death in December last year, accused of plotting against the regime.
A total of 11 high-ranking officials have been purged for their relation to Jang and his old department within the Workers Party has been dissolved, according to South Korean media.
Jang's execution was viewed as Kim Jong-un's first major move to consolidate his power early in his tenure as leader of the rogue state.