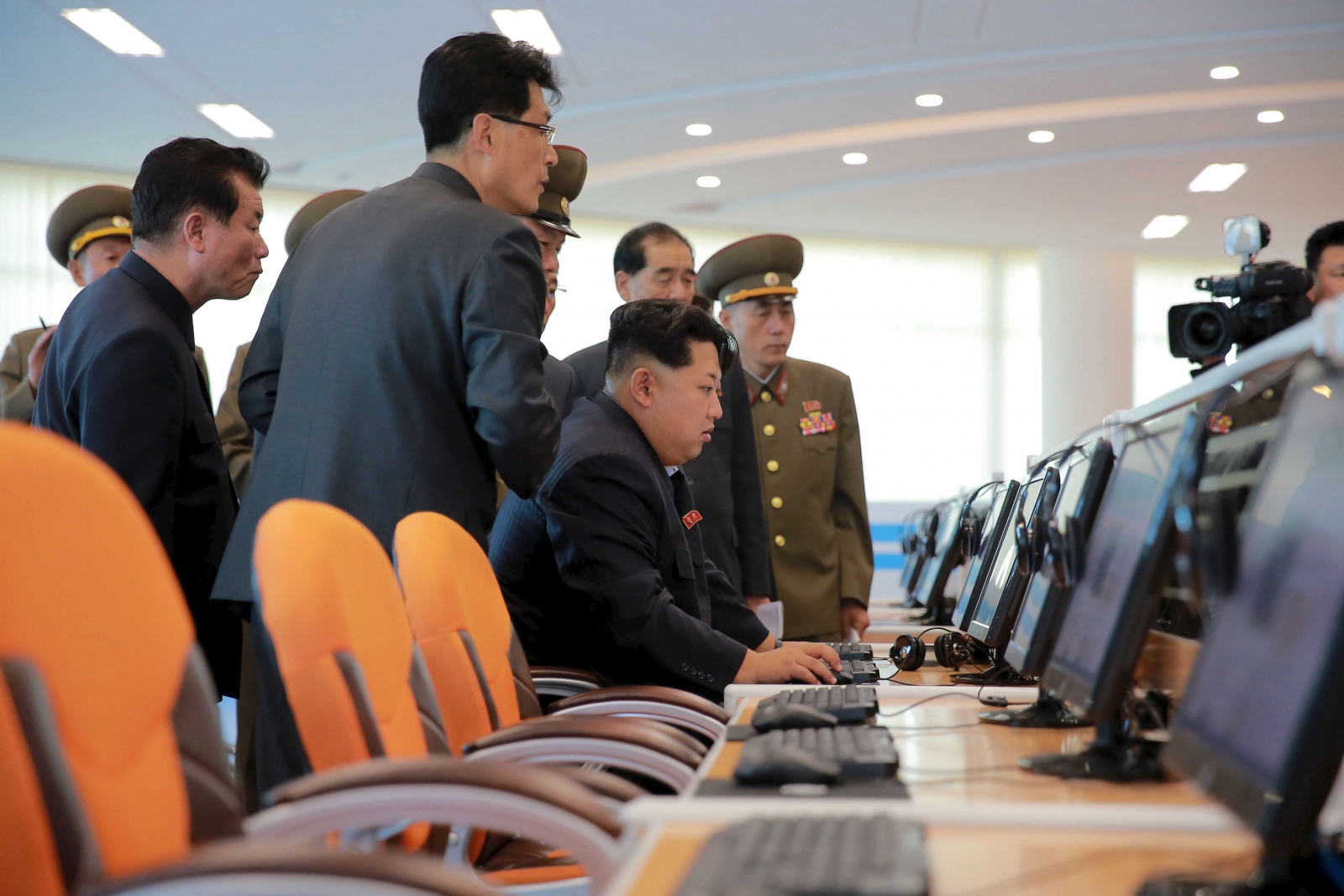 Just days after North Korea launched its own version of Facebook, a UK teen hacked into the site by guessing the login credentials of the site's security. He later went ahead and changed the content in the advertising boxes. The website was hosted on a North Korean server and appeared to have mimicked Facebook's layout and template design.
The site was first spotted by Dyn Research, a firm that monitors and analyses internet use across the globe. Andrew McKean, an 18 year-old college student from Scotland, claimed he gained control of the website by correctly guessing that the security login credentials of the site were the predictable "admin" and "password".
McKean told Motherboard that it was "easy enough" to gain access to the site. "I don't know why, but I just wanted to check if it worked. After all, this Facebook clone site was new and not much had been done to it," he said.
He added that he was not only able to gain full control of the site but was also able to delete user accounts, change the name of the website, make changes to content in advertising boxes, censor specific words and even see everyone's emails. The teen also discovered the site's name in the backend, which was "Best Korea's Social Network". While making changes to the advertising content, McKean posted the message: "Uh, I didn't create this site just found the login."
It is still unclear as to why the website was set up and who was behind it. However, its web address – starcon.net.kp – may indicate a link to the South Korean technology firm Starcon, the Telegraph reported. The Facebook clone may have been introduced as a means of state-monitored social communication, since North Korea had no such options available after having banned social media sites like Twitter, Facebook and YouTube in 2015.
The Scottish teen claimed he had "no plans" to do anything more to the site, but that he was considering redirecting the site to an anti-North Korea website. The website remained down at the time of writing.