North Korean leader Kim Jong-un has reportedly ordered the execution of those who failed to prevent the high-profile defection of Thae Yong-ho, a Pyongyang diplomat based in London. Thae, in a dramatic move, defected to South Korea this week along with his family.
He is believed to have directly flown to Seoul from London.
In the wake of the recent defections, Kim has dispatched security agents abroad to monitor the activities of North Korean officials and business personnel, a source familiar with the matter told Yonhap news agency.
The unidentified source added that North Korean diplomatic missions abroad have been given strict instructions not to allow any of the workers to leave their posts without permission.
"Kim has threatened an immediate pullout of overseas business operations that fail to perform," added the source.
The South Korean unification ministry claimed Thae chose to flee because of disillusionment with the North Korean regime under Kim, who has been tightening his grip on the isolated country in recent years.
Kim's latest move to further intensify efforts in curbing defections has come in the wake of other similar incidents. In April, a group of 13 North Korean workers from a restaurant in China escaped to the South. It was earlier reported that Kim had executed six officials over the defection of the restaurant workers.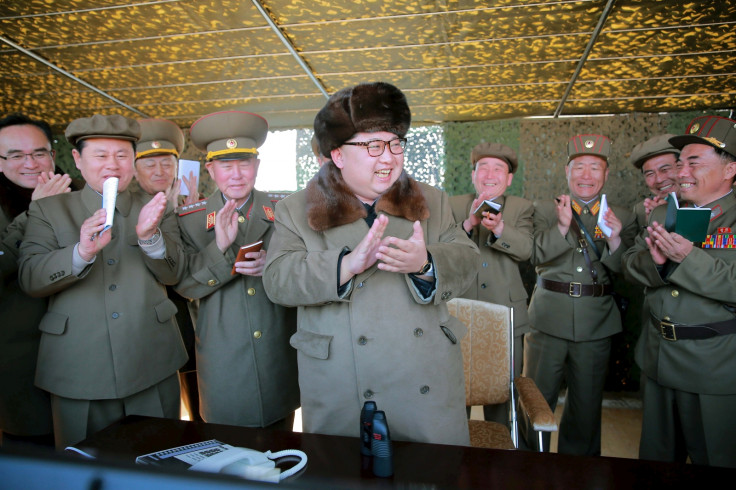 Meanwhile, another top North Korean official managing the funds of Kim in Europe has reportedly disappeared in a mysterious manner. Yonhap cited South Korean daily Dong-A Ilbo as reporting that the official and his two sons were under the custody of local authorities in an unidentified European country.
About 50,000 North Koreans, including some minors, are estimated to be stationed in various countries to earn money for Pyongyang. This has recently come under increasing scrutiny from the international community as they say the money generated by these workers ultimately ends up funding the North's missile and nuclear programmes.