North Korea likely ramping up plutonium production to boost nuclear weapons, thermal images reveal
Intermittent activity has been noted at Pyongang's nuclear science facility.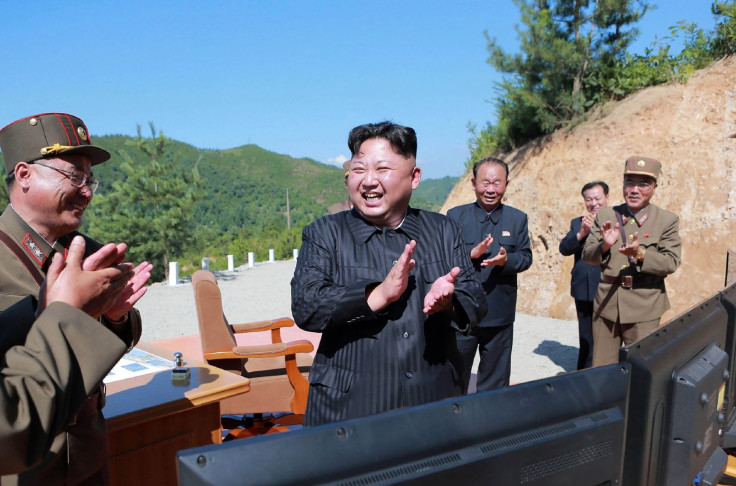 North Korea may be ramping up production of plutonium to boost its nuclear weapons stockpile, according to experts.
Thermal imagery of the Yongbyon facility - Pyongang's main nuclear science facility – indicates some intermittent activity. Experts believe that this could suggest that Pyongyang may be manufacturing "an undetermined amount of plutonium that can further increase North Korea's nuclear weapons stockpile."
According to a recent report by Washington-based think tank 38North, which analysed 19 images captured by US Geological Survey satellite Landsat 7 from September 2016 through June 2017, increased thermal activity was noted at Pyongyang's Uranium Enrichment Facility. However, experts are uncertain if this indicates a resurgence of centrifuge operations to increase the hermit kingdom's uranium stockpile or whether it is a result of maintenance operations.
"Based on imagery alone, it is not possible to conclude whether the plant is producing low or highly enriched uranium," experts at 38North said.
The think tank said that thermal imagery suggests that North Korea's Isotope/Tritium Production Facility, which produces essential isoptopes used to boost nuclear weapons and hydrogen bombs, appears to be non-operational. However, the hermit nation's Experimental Light Water Reactor (ELWR) showed elevated thermal activity.
Experts speculated that the while the increased thermal activity at ELWR "might indicate that the reactor was operational," there are other reasons to explain such activity, including maintenance operations like heating pipes to prevent freezing. Regardless of the cause, experts said, "any activity at the ELWR is cause for concern and bears continued monitoring."
The report comes amid escalating tensions over Pyongyang's disputed and controversial nuclear program. North Korea has conducted numerous missile tests in the past few months, raising concerns that the hermit kingdom is fast approaching its alleged goal of producing a nuclear missile that can reach the US.
Reports speculate that Kim Jong-un is poised to carry out a sixth nuclear test soon. Pyongyang recently warned of impending nuclear conflict and a "new world war" after US flew bombers over the Korean peninsula.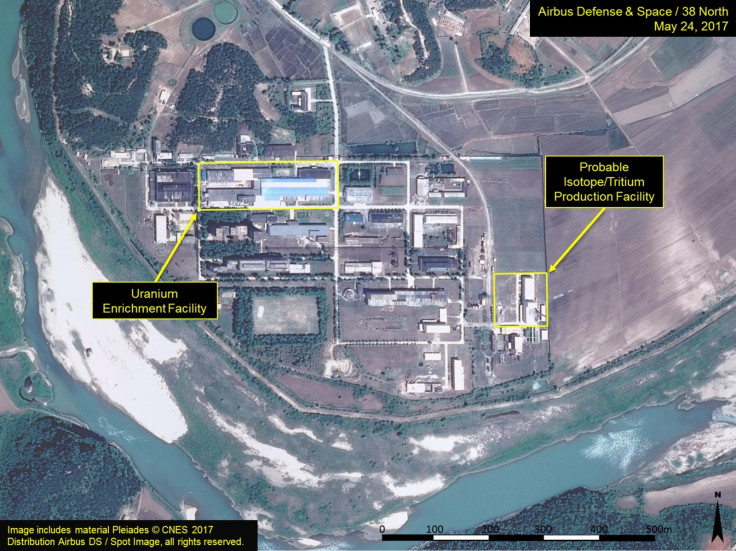 © Copyright IBTimes 2023. All rights reserved.