North Korea loves Fire and Fury expose of Donald Trump's White House
Wolff's book was the best-selling in the US last week.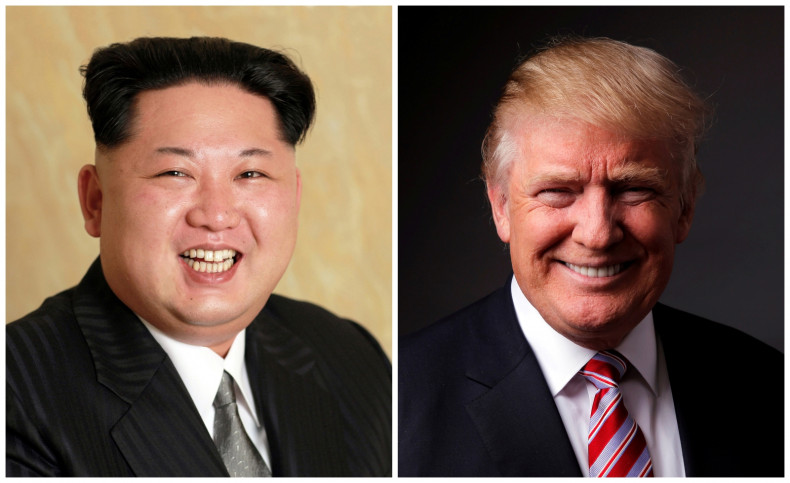 North Korea is revelling in the release of Michael Wolff's Fire and Fury: Inside the Trump White House, using the book as political ammunition to attack the embattled president.
The book, released last week, paints a mixed image of Trump inside the White House, raising questions about the competence about the current occupant of the Oval Office.
In the US, it was the top-selling book of the week – and it's now picking up traction in North Korea.
Officials in the hermit nation have used the state newspaper, Rodong Sinmun, to attack Trump and the series of revelations from the book.
The paper said that the popularity of the book reflected "rapidly surging anti-Trump sentiments in the international community.
"The anti-Trump book is sweeping all over the world so Trump is being massively humiliated worldwide."
The article concluded that the book "foretells Trump's political demise".
The book takes its name from the phrase "Fire and Fury", which was first used by Trump in August 2017 as a threat to North Korea following a series of missile tests.
But people on social media also mocked Trump and his North Korean "humiliation".
Joe Cushing tweeted that it was on "mentally unstable dictator making fun of another mentally unstable dictator. How did we let this happen?"
And Petro said: "Good to see that finally a proper authority like the NK Workers' Party daily takes Wolff's book seriously. It must be good and true, then."
The boom in sales of Wolff's book has inadvertently helped a completely different title.
A Canadian professor in 2008 released Fire and Fury: The Allied Bombing of Germany, 1942-1945, and the book by Randall Hansen has now leaped onto the bestsellers' list on Amazon.
Hansen tweeted saying: "Incredibly, sales of my book have increased. Will I owe a larger royalty cheque to Bannon & Trump? If so, the irony will know no limits. #FireAndFury"