North Korea orders factories and schools to open at 5am to beat summer heat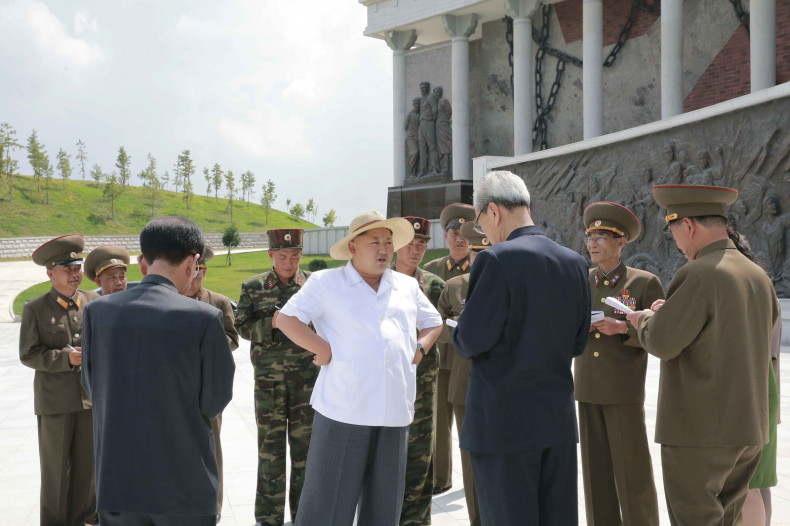 The North Korean government has ordered state agencies, businesses, and schools to begin operations at 5am to beat the sweltering heat at noon.
During peak summer in Korea, known as sambok, the Pyongyang regime has instructed factories and other facilities to open early in the morning instead of at the usual 8am and close by 1pm. The average temperature during summer in Pyongyang is 29C.
With the 'sambok schedule,' coming into force on 20 July, North Koreans and students are struggling to cope with early morning operations.
"Even young children need to start getting ready for school at around 04:00 am. Many are unable to get up so they end up skipping one or two hours of class, pulling down the attendance rate at certain times half or more," a North Korean source told the Daily NK.
The summer schedule was brought into effect under the regime of the former ruler Kim Jong-un. In addition to the scorching summer, the recent drought has also dented the hydro-powered electricity supply across the country worsening the situation.
"State-owned restaurants also only stay open until lunch time and close when they would be busiest in the afternoon and dinner time. State officials who are on business trips to different areas complain since they don't have anywhere to dine in the evening," the North Korean source added.
In previous summers, the North Korean regime had advised inhabitants to eat "revitalising" food such as dog meat in order to beat the soaring temperatures.