North Korea 'ready for nuclear war with West' according to UK ambassador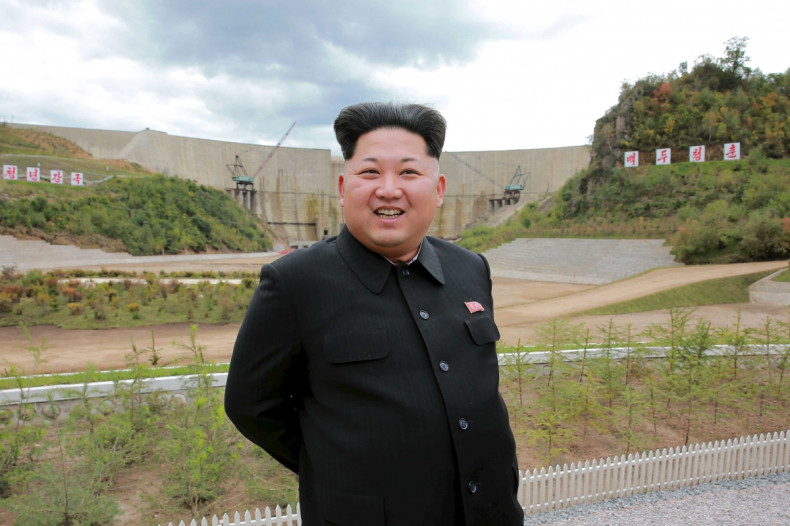 North Korea has renewed confidence in its nuclear force, with its ambassador to the UK talking of a doomsday scenario with missiles flying over the Pacific Ocean. During a conference in London, Hyon Hak-bong said the regime of Kim Jong-Un has "full capability to fight a nuclear war with the US", weeks after Pyongyang announced it had renewed its main nuclear facility.
"The DPRK is prepared to counter any kind of war to be chosen by the US... conventional war by conventional war and nuclear war by nuclear war," Hyon told an audience at Chatham House. "The Korean People's Army and the people of Korea are fully determined to face a new war if a new war is forced upon. Of course DPRK doesn't want war but it is not afraid of war".
The envoy claimed North Korea's aggressive stance was a natural response to what he said was US hostility against his country. He added that annual joint military exercises between US forces and South Korean troops were "provocative" and "offensive", claiming they re-enacted scenarios of conquest and occupation of Pyongyang. Hyon urged the US to end such drills to ease tensions.
Hyon warned: "If a war breaks down its calamity and destructiveness will be totally different to that of the 1950s and the range of the war will no longer be limited to the boundaries of the Korean peninsula. Nuclear warheads with an explosive power ten times greater than the atomic bomb dropped on Hiroshima will be flying across the Pacific Ocean."
He accused activists in the south of engaging in "psychological warfare" by flying balloons carrying propaganda leaflets across the border, and vowed that the dictatorship will go ahead with plans to launch a series of satellites, which the West fears are part of a disguised program to develop intercontinental missiles.
"It is the legitimate right of our state to develop a space program," the ambassador said. "We will definitely, surely go ahead. We have nothing to be afraid of."
In September Pyongyang announced that all nuclear facilities at the infamous Yongbyon complex, including the uranium enrichment plant, had been "rearranged, changed or readjusted" and it had now the capability of using atomic weapons at "any time".
The Communist country is not new to propagandistic threats and it remains unclear how advanced its nuclear programme really is, making it a matter of concern for world powers. The regime is believed to have enough plutonium to produce atomic bombs, but it is uncertain whether it also possesses the technology to miniaturise a nuclear warhead and mount it on a ballistic missile.