North Korea-Russia Rail Traffic Sees Dramatic Surge, Suggesting Arms Supply: Report
There has been a significant increase in rail traffic between Russia and North Korea.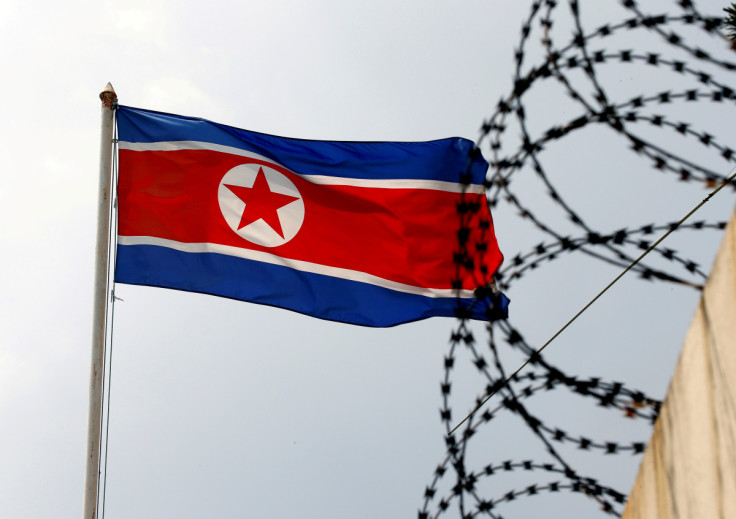 A US think tank, in its latest report, has claimed that North Korea has begun to supply munitions to Russia through railcars.
According to Beyond Parallel, a website run by the US-based Centre for Strategic and International Studies, there has been a significant increase in rail traffic between Russia and North Korea.
The organisation analysed satellite images and found a "dramatic and unprecedented level of freight railcar traffic" at the Tumangang rail facility in the North Korean border city of Rason.
There used to be 20 railcars at this facility at the most. But last week, around 73 railcars were pictured at the facility. A US official told CBS News last week that North Korea has begun transferring munitions to Russia.
"Given that Kim and Putin discussed some military exchanges and cooperation at their recent summit, the dramatic increase in rail traffic likely indicates North Korea's supply of arms and munitions to Russia. However, the extensive use of tarps to cover the shipping crates/containers and equipment makes it impossible to conclusively identify what is seen at the Tumangang Rail Facility," read an excerpt from the statement.
The development comes weeks after North Korean dictator Kim Jong Un met Russian President Vladimir Putin in Vladivostok, Russia.
The West is worried that Pyongyang plans to provide weapons to Moscow to replenish shells and ammunition that have been heavily depleted during 18 months of fighting in Ukraine.
The United States has warned Russia and North Korea of the consequences if the latter provides weapons to Russia for its war in Ukraine.
"I will remind both countries that any transfer of arms from North Korea to Russia would be in violation of multiple United Nations Security Council resolutions," US State Department spokesperson Matthew Miller told reporters last month.
"We, of course, have aggressively enforced our sanctions against entities that fund Russia's war effort, and we will continue to enforce those sanctions and will not hesitate to impose new sanctions if appropriate".
With Russia's war in Ukraine on its way to entering its second year, Putin needs caches of ammunition, while Kim needs food provisions to fight North Korea's food shortage.
Several reports have claimed that a number of North Koreans have been dying of hunger. It is being reported that North Korean leader Kim Jong Un has failed to address the food shortage.
The reports about North Korea facing food insecurity have started pouring in since 2021. Kim himself had made a reference to a "tense" situation in the crisis. That same year, the state-run KCTV channel also reported that the country was facing a "food crisis".
Meanwhile, Russia has also suffered significant losses in the war, which does not seem to be coming to an end anytime soon. Putin desperately needs allies and a fresh supply of weapons to sustain his war against Ukraine.
Kim's visit to Russia came two months after Russia's Defence Minister Sergei Shoigu visited North Korea. Shoigu is the first Russian defence chief to have visited North Korea since 1991.
© Copyright IBTimes 2023. All rights reserved.