Korea crisis: China urges calm as border tensions rise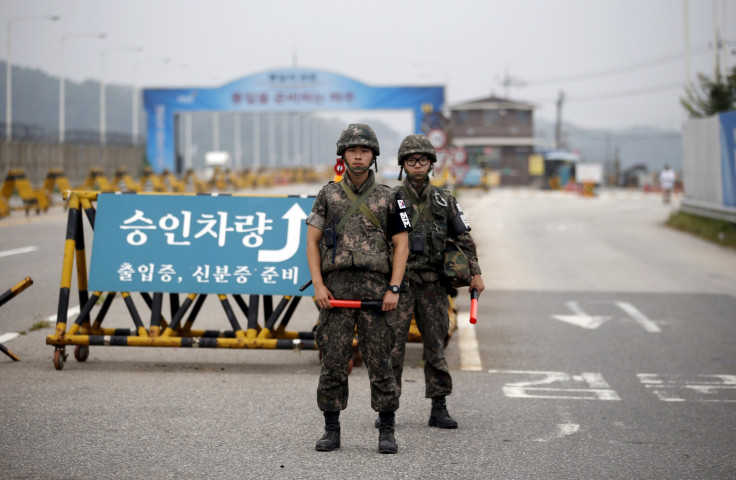 China has urged North Korea and South Korea to de-escalate tensions, as dictator Kim Jong-un declared his front-line troops in a "quasi-state of war" following an exchange of cross-border shelling. Qiu Guohong, China's ambassador to South Korea, called on Pyongyang and Seoul to "exercise restraint" and settle their dispute through dialogue.
"We oppose unilateral provocation from any side", Qui told Yonhap news agency. "We would like the South and the North to autonomously achieve a peaceful reunification of the Korean Peninsula through dialogue and cooperation."
Meanwhile North Korea suffered two internet outages within 12 hours, monitors said, which could have been the work of hackers, according to internet registry RIPE NCC. "There are a number of possible causes for this kind of outage. We can't rule out a cyberattack. Tensions are running high in the region, and this is the second time in 12 hours that North Korea has been disconnected from the internet," said RIPE systems architect Emile Aben.
"We only know of a single connection that links North Korea to the wider internet, so if anything were to go wrong with that, it would affect all Internet connectivity within the country."
The first disruption hit around 7.30pm local time on 20 August and lasted until 10.30am on 21 August, the company said. The second outage was recorded later on 21 August.
In the meantime, Kim had ordered his forces on the border to prepare for battle following an emergency meeting with military top brass. "On orders of Supreme Commander Kim Jong-un, the KPA frontline large combined units entered into a wartime state all at once, fully armed to launch surprise operations, and wound up their preparedness for action," state news agency KNCA reported.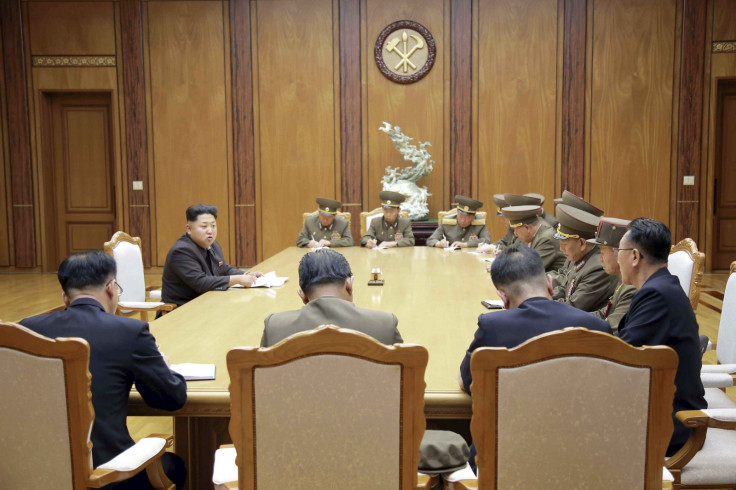 The dictatorship's mouthpiece also reported that all working civilians were in state of "full combat readiness" prepared to act "if the enemies dare attack". In response, South Korea's defence minister warned Pyongyang will face "searing" consequences if it launches fresh provocations. "This time, we'll cut off a vicious circle of North Korean provocation," minister Han Min-koo said.
Pyongyang had earlier issued a 48-hour ultimatum to Seoul to take down loudspeakers blasting propaganda messages across the border or face military action. The deadline expires on the evening of 22 August. The loudspeakers were restarted earlier in August, after a long lull as North Korea was accused of planting landmines that injured two of South Korean soldiers.
The ultimatum announcement, which referred to South Koreans as "puppet war maniacs", came after a fire exchange that Seoul said was initiated by Pyongyang, something the North denies. No one was injured in the incident that prompted South Korea to raise its military readiness to its highest level and evacuate residents from a border town.
Although North Korea is not new to using aggressive rhetoric and firing of ammunition, analysts are worried the situation might escalate to a repeat of 2010 when, following tensions two attacks blamed on Pyongyang led to 50 people being killed in the South.
© Copyright IBTimes 2023. All rights reserved.