North Korea threatens all-out war against South Korea over propaganda blitz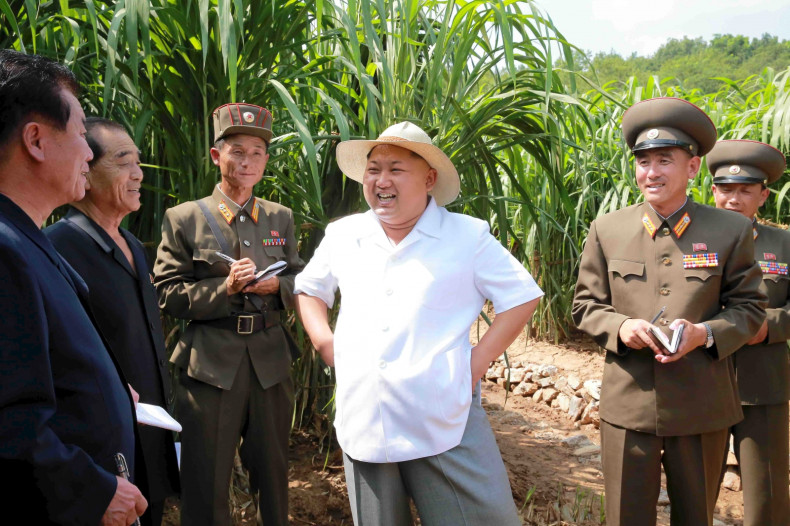 North Korea has threatened to launch "indiscriminate" strikes against South Korea over Seoul's latest propaganda loudspeakers in the border region.
The threat has come after South Korea intensified its campaign over the landmine explosion in the heavily-guarded demilitarised zone (DMZ).
Following the mine blast, which maimed two South Korean troops, Seoul resumed its propaganda blitz via loudspeakers which had remained silent for more than a decade.
Enraged by the high-decibel propaganda, the North said the broadcasts were tantamount to declaration of war.
"The resumption of the broadcasting is a direct action of declaring a war against the DPRK [official name of North Korea]," the Front Command of the Korean People's Army (KPA) said in a statement released by the Korean Central News Agency (KCNA).
"They should not forget that the KPA military action means indiscriminate strikes which envisage even possible challenge and escalating counteraction."
The South Korean military blamed North Korean soldiers for the explosion after an investigation found that the troops had planted the mines on the southern side of the border.
KCNA added that if South Korea failed to stop the decibel assault, it would trigger "an all-out military action of justice to blow up all means for 'anti-north psychological warfare' in all areas along the front".
The warning from Pyongyang's military has come a day after it threatened to turn Seoul into a "sea of fire" if it did not halt a leaflet campaign by activists.
The KCNA statement on Friday, 14 August read: "The puppet forces should not forget even a moment that the whole of South Korea might turn into a sea of fire due to the foolhardy leaflet-scattering operations."
The latest increase in tensions has also occurred at a time South Korea and the US are set to begin their annual military exercise.
Responding to the North's threats, South Korean President Park Geun-hye said: "Provocations and threats only lead to isolation and destruction. But if North Korea chooses the path of dialogue and cooperation, it can grab an opportunity of improvement of livelihood and economic development."