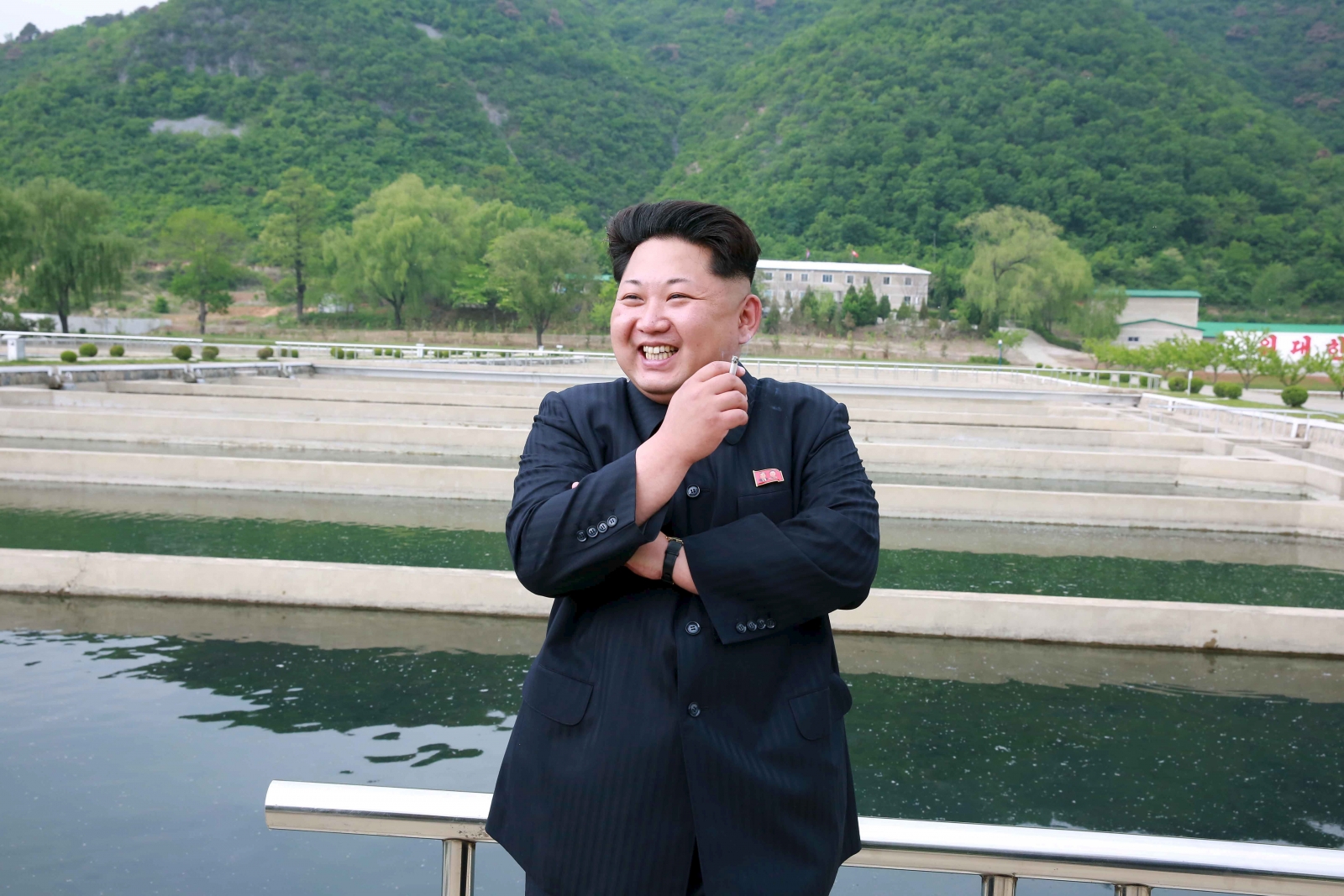 North Korea is creating its own time zone, Pyongyang Standard Time, to break away from the time zone imposed by Japan's "imperialists".
The new time zone, set back by 30 minutes, will come into force on 15 August coinciding with the country's 70<sup>th anniversary of liberation from Japanese forces.
"The wicked Japanese imperialists committed such unpardonable crimes as depriving Korea of even its standard time while mercilessly trampling down its land with 5,000-year-long history and culture and pursuing the unheard-of policy of obliterating the Korean nation," said a statement from the Korean Central News Agency (KCNA).
The North's current standard time, which is nine hours ahead of GMT, is the same as that of South Korea and Japan. The decree, announced by the country's top lawmaking body, the Presidium of the Supreme People's Assembly, would roll back the North to the time zone which was present before Japan colonised the Korean peninsula.
Sentiments against Japan's colonialism run deep in both Koreas a period in which hundreds of thousands of Koreans were tortured.
"Some difficulties are likely to come in inter-Korean exchanges including flows to and from the Kaesong Industrial Complex. In the long-term, it could negatively affect inter-Korean integration, standard consolidation and efforts to recover the homogeneity of the South and North," South Korea's unification ministry spokesperson Jeong Joon-hee told reporters at a news conference.
Though the South had also attempted to switch to the pre-colonial time zone, it carried on with the current standard time due practical reasons.