Israel has become the latest country to incur the fury of North Korea. It threatened the Jewish-majority nation with a "merciless, thousand-fold punishment" for "hurting the dignity of the supreme leadership".
The threat has come in response to the Israeli defence minister calling North Korean leader Kim Jong-un a "madman". Avigdor Lieberman said tensions between the US and North Korea could impact Israel.
North Korea's state-run mouthpiece Korean Central News Agency said in a statement: "The reckless remarks of the Israeli defence minister are sordid and wicked behaviour and a grave challenge to the DPRK [Democratic People's Republic of Korea]."
"This is the cynical ploy to escape the world denunciation and curse as disturber of peace in the Middle East, occupier of the Arab territories and culprit of crimes against humanity," added the KCNA.
Pyongyang went on to say that it supports the struggle of Palestinians, adding that the Kim regime is in favour of establishing an independent state of Palestine. "Israel would be well advised to think twice about the consequences [of] its smear campaign against the DPRK," the North cautioned.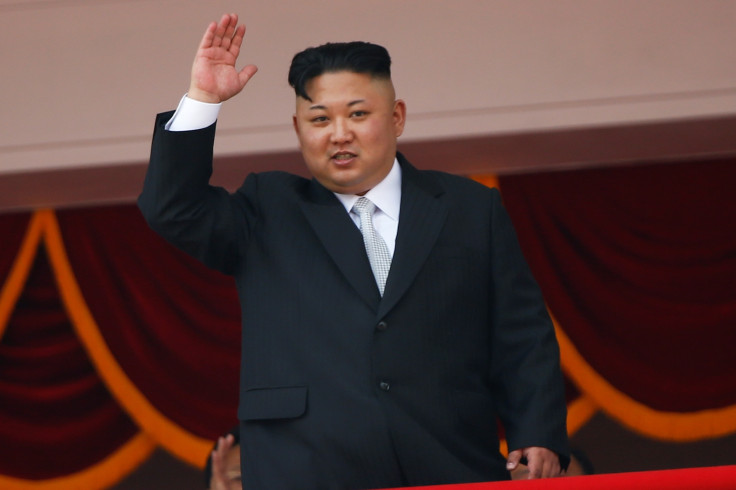 North Korea is believed to have close military and weapons relations with some of Israel's adversaries including Iran and Syria. The North has reportedly cooperated with both Iran and Syria for its nuclear programme.
Speaking to Israeli news website Walla, Lieberman called the North Korean leadership a "crazy and radical group", adding that "Kim Jong-un is an ally of Assad. From North Korea, through Iran, to Syria and Hezbollah."
Lieberman's comments have also drawn criticism from his domestic political opponents who claim he was unnecessarily commenting on North Korean affairs.