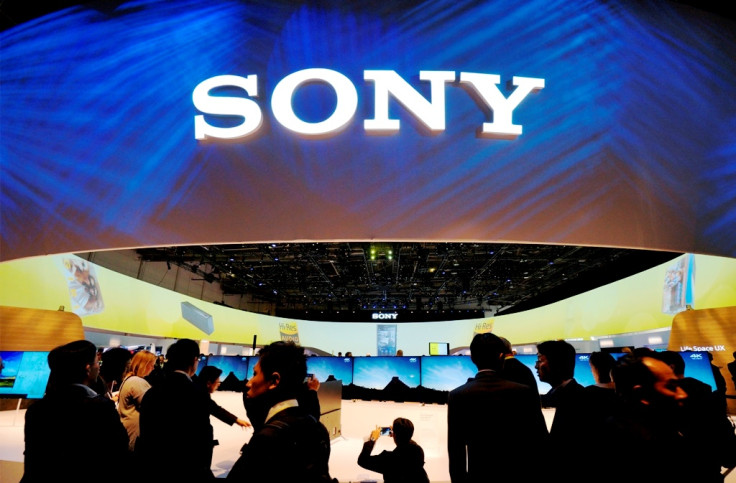 Sony has predicted a narrower net loss of 170bn yen ($1.45bn, £954m, €1.26bn) for the fiscal year ending 31 March as cost cuts, and surging sales of its image sensors and PlayStation 4 gaming consoles helped boost its third-quarter profit.
The Japanese electronics major, on 4 February, said its preliminary results showed that operating profit, for the October-December quarter, had doubled to 178.3bn yen ($1.52bn) while sales rose 6% to 2.56tn yen.
Analysts polled by Thomson Reuters had on average predicted an operating profit of 96.6bn yen on sales of 2.38tn yen.
Sony said in a statement: "The current quarter is expected to include approximately $15m (1.8bn yen) in investigation and remediation costs relating to the [November 2014] cyberattack.
"Sony believes that the impact of the cyberattack on its consolidated results for the fiscal year ending March 31, 2015 will not be material."
Sony's stock has gained some 12% so far this year in Tokyo trade.
Image sensors
Sony said on 2 February that it will invest 105bn yen in its semiconductor arm to boost the production capacity for imaging sensors.
The firm said it expects demand for CMOS image sensors, used in smartphones and tablet computers, to grow further.
Sony had said that it will delay announcing its third-quarter results as its Hollywood studio – Sony Pictures – struggled to recover from a devastating hacking of its computer systems in November 2014.
Sony had earlier forecast a net loss of 230bn yen for the year ending 31 March.