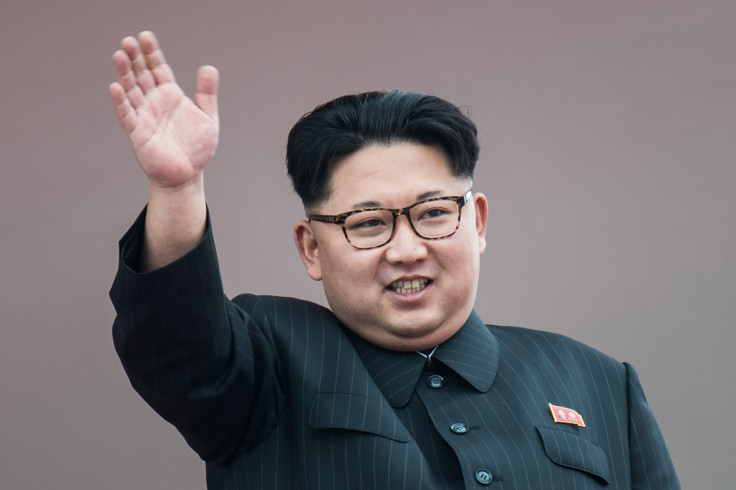 Kim Jong-un – the six-year dictator of North Korea and inheritor of a 70-year-old communist dictatorship – has a an aunt living in New York who defected to the United States in 1994 to run a dry cleaners.
The defection of Ko Yong-suk, Kim Jong-un's maternal aunt, is so secret that even some of the most informed observers of the North Korean royal court were unaware she was living in the US.
Ko and her husband decided to defect to America in 1998 via the US Embassy in the Swiss capital, Bern. Their reasons for doing so are murky, the Washington Post reported.
Despite trying to remain in their nephew's good books, the couple claim they have lived the American dream and have three adult children living normal lives in the country.
"My friends here tell me I'm so lucky, that I have everything," Ko said "My kids went to great schools and they're successful, and I have my husband, who can fix anything. There's nothing we can envy."
Her husband, who was known as Ri Gang inside North Korea said: "I think we have achieved the American Dream."
While the family have lived outwardly normal, American lives and have new identities, they remain in contact with the CIA. Their home was bought with a one-time payment of $200,000, given to them on their arrival in the US.
The US intelligence agency still stop in to ask for advice and the identities of high ranking North Korean officials, given that so little is known about the inner workings of the hermit state. Ko was able to reveal that Kim was actually born in 1984 and was only 27-years-old when he became leader of the country.