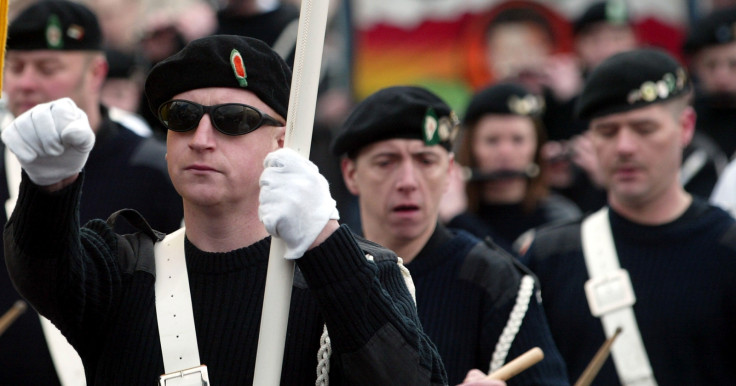 Police in Northern Ireland think violent republican dissidents could be responsible for a graveyard bomb targeting police and other security services in the town of Strabane.
County Tyrone Police began looking for the explosive device, a mortar, in the early hours of Saturday 1 August, recovering it and clearing up the scene on Sunday evening.
District commander for Northern Ireland's police service, Superintendent Mark McEwan, has said while no one has claimed responsibility for the bomb, "one line of inquiry is violent dissident republican activity".
The police chief said in a statement: "The bomb was left with the intent to kill police officers. It could have killed anyone passing by."
"The blame for the disruption, however, rests with those individuals or groups who appear determined to pursue an agenda of violence and disruption which can only be to the detriment of all in our community."
Secretary of state for Northern Ireland Theresa Villiers denounced those who had planted the bomb calling them terrorists.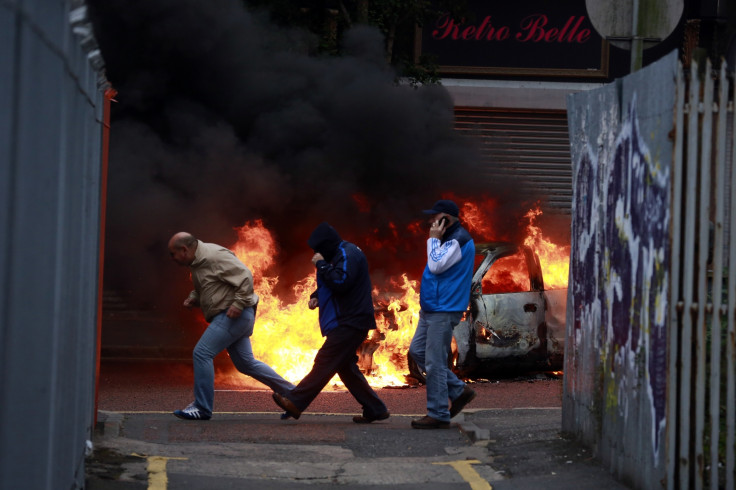 "The fact that those responsible were prepared to use a graveyard shows once again the contempt in which they hold the community," she said.
The planting of the bomb follows increased nationalist activity in Northern Ireland in the wake of the loyalist marching season.
The Republican Anti-Internment League has been given permission to march on Sunday 9 August but tensions are expected to run high in Belfast as the group looks likely to break its 1:30pm deadline and march on Royal Avenue, the Belfast Telegraph reported.
Hundreds of unionist demonstrators are expected to mount a counterprotest.
In 2013 50 members of the Northern Irish police force were injured in violence which followed a similar march in Royal Avenue.