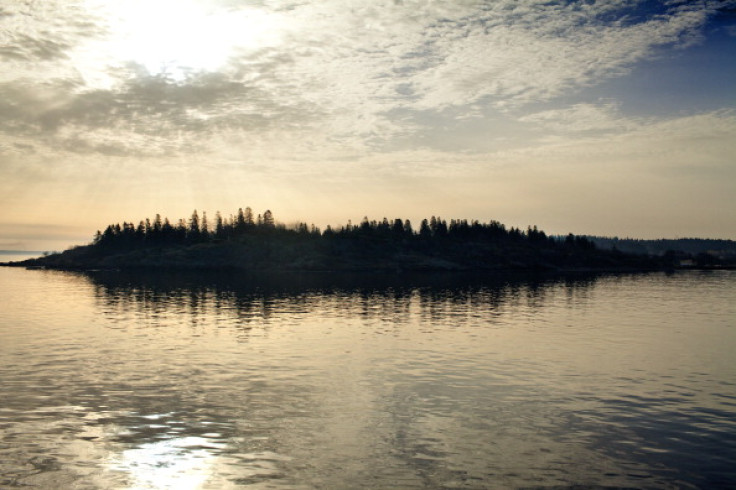 A prisoner in Norway escaped in style using a surfboard and a toy spade.
The 23-year-old inmate who was serving time for rape and drug charges at the Bastoy prison reportedly climbed out of a window and surfed his way three kilometres to the shore.
"The escape was discovered this morning, when we saw a window was open," said prison manager Tom Eberhardt, reported The Local.
"We had an old surfboard standing in a shelter, so old that it is almost an antique. This is what he has stolen, and he took a toy shovel as well."
Norway's Bastoy prison is known world over for its exceptional facilities and laid back rules for prisoners.
"It is not very difficult to get away from Bastoy, and it happens fortunately very rarely. But we are concerned about security, partly because we are on an island and want to prevent people getting killed as they attempt to escape," said Eberhardt.
If caught, the prisoner will face his remaining sentence in a normal prison, according to Eberhardt.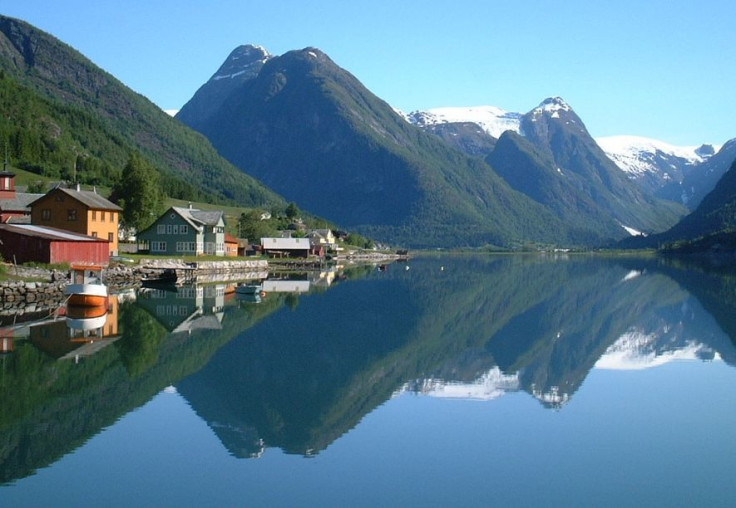 Most humane prisons
Norway is known to have the world's most humane prisons.
At Halden, a high-security Norwegian prison, approximately £7m was spent on paintings, photography and light installations to ease the psychological burdens of imprisonment, according to Time Magazine.