Norway's oil fund joins crackdown on high executive pays after initially refusing to interfere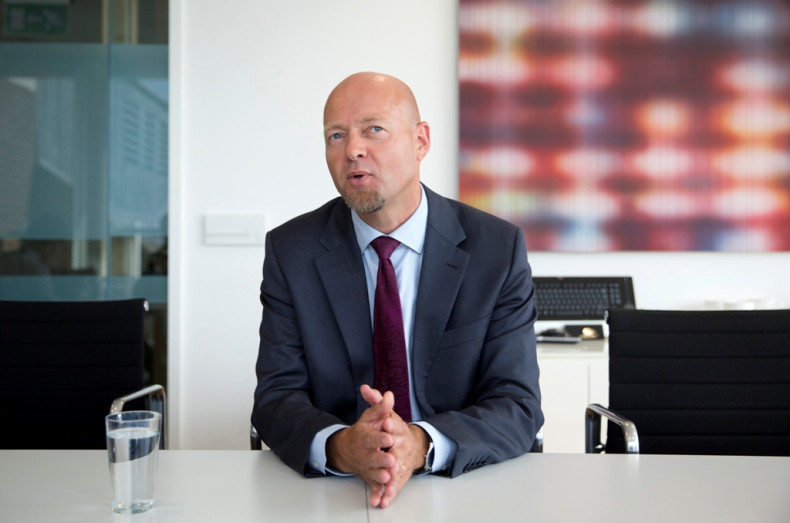 Big listed corporations with executives taking home fat paychecks have been forewarned. The world's largest sovereign fund has finally decided to change its policy on high executive pays and it has now decided to go after these companies in a very public manner.
After earlier refusing to be drawn into how much chief executives are being paid at the companies it holds stakes in, the Norway's oil fund has changed tact. It has decided that its previous position is no longer tenable and that it is now seeking to rectify the situation by looking for a company to "target publicly on pay in the coming months."
Norway's $870bn oil fund is of significant importance. In addition to being the world's biggest sovereign fund, it has an average of 1.3% interest in almost every major listed company in the world, the Financial Times reports.
The Norway's Government Pension Fund Global, is funded by the country's oil revenues and generated an annual return of 3.8% between 1998 and 2014, after taking into account management costs and inflation, according to CNBC. The fund invests in 9,000 companies and has investments in 75 countries.
The fund's Chief Executive Yngve Slyngstad told the FT: "We have so far looked at this in a way that focused on pay structures rather than pay levels. We think, due to the way the issue of executive remuneration has developed. that we will have to look at what an appropriate level of executive remuneration is as well."
The sovereign fund had previously steered clear of taking a view on executive pay over concerns that its stance may be seen as being influenced by Scandinavian pay conditions. Executives in the region are paid much less in the UK or the US, the FT noted. In addition, the gap between the highest and the lowest paid in the companies is far narrower.
The fund now believes that remuneration has become a global issue. It is on the lookout for a "sufficiently egregious example of bad pay" to launch what it describes as a position paper. This will enable the fund to lay its principles for what it expects from its more than 9,000 shareholdings.
"We are looking at how to approach this issue in the public space. We will choose the right instance for the right case of voting," Slyngstad told the FT.
The newspaper noted that the fund had voted in favour of BP chief executive Bob Dudley's pay rise even though an overwhelming majority of other investors voted against his 20% pay hike. The company made its worst ever financial loss for the period that Dudley was being rewarded with a massive rise in salary.
BP's top 15 shareholders had urged to company to take note of the growing shareholder dissent. It had also asked BP to change its "overly complex" remuneration policy before the 2017 AGM.