Norwegian Parents Jailed For Abusing 'Satan' Child
Couple jailed after subjecting daughter to a harsh regime of punishments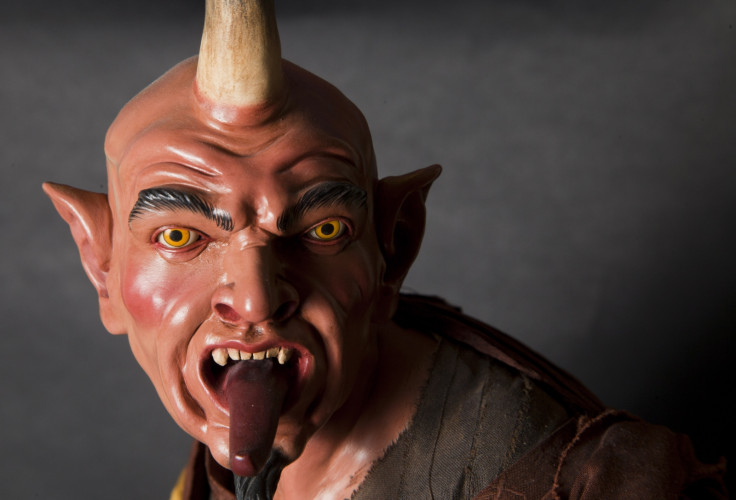 A Norwegian couple has been jailed for violently abusing their daughter after she cried out "Satan" in a tantrum.
The couple, from the Aust-Agder region in south Norway, were charged after subjecting the three-year-old to repeated physical punishments, including pinching her hand and face.
At the trial last week, the girl's mother said that she was deeply religious, and started "punishing" the child after she cried out "Satan" during a tantrum.
The couple was jailed for 30 days, and fined 5,000 kroner (£535, $870).
In its ruling, the court found that though none of the physical punishments was particularly violent, their seriousness was exacerbated by being committed against a small child.
The couple admitted to most of the offenses they were charged with.
Police were alerted after workers at the kindergarten the child attended became concerned for her welfare.
Spanish exorcists at war
In Spain, eight expert exorcists are being prepared to do battle with Satan.
Press agency EFE reports that the exorcists' specialist ghostbuster training will be led by Cesar Franco, one of the Spanish capital's three auxiliary bishops.
According to online website Religious Freedom, the decision was taken personally by Archbishop Rouco Valera to meet an avalanche of requests for help from the faithful to fight their otherworldly foe.
Many alleged victims of demonic possession and evil influence claim to have opened the gateway to hell with occult practices such as black magic, palmistry, Ouija boards and fortune telling.
© Copyright IBTimes 2023. All rights reserved.