World Exorcists Get Vatican Approval to Evict Satan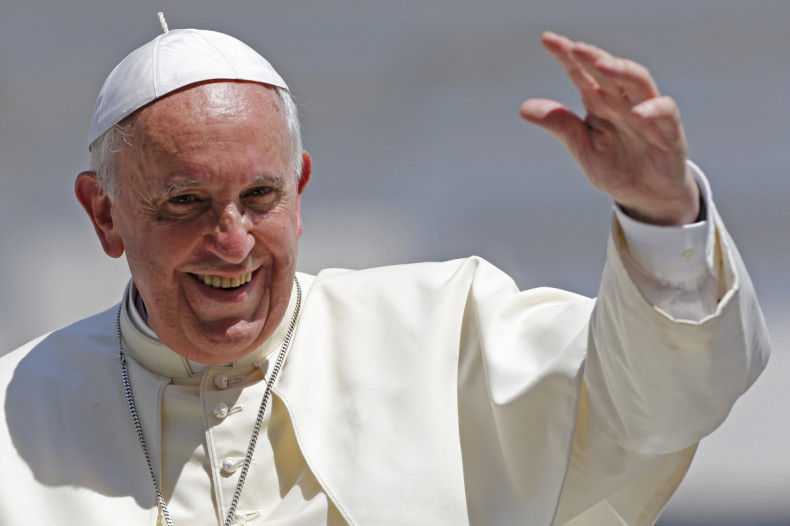 The Vatican has officially recognised an international group of exorcists as a legal organisation affiliated to the Holy See.
The Vatican newspaper L'Osservatore Romano reported that a group of 250 Catholic priests from 30 countries that has been active in liberating the faithful from demons over the past two decades, has been now formally approved by the Congregation for Clergy.
The move recognises the International Association of Exorcists (IAE) as an official entity under canon law and was hailed by the world chief exorcist -- the head of the association, Rev. Francesco Bamonte.
"It is a great joy, not only for us members of the association but for the whole Church," Bamonte told L'Osservatore Romano. "Exorcism is a form of charity that benefits those who suffer."
Bamonte said he hoped that IAE's new official status would raise awareness among clergymen on the "dramatic reality" of exorcism and possession by the evil, which he said is too often neglected or underestimated.
IAE was founded in Italy in 1991 by the world-famous exorcist Father Gabriele Amorth, 88, as a sort of thinktank for Italian exorcists.
In 1994 it was expanded into an international group that holds biannual conventions at which members from all over the world share their experiences and methods.
IAE also keeps its exorcists up to date sending out a quarterly newsletter.
Pope Francis is known to speak frequently about the devil, to the point that a senior bishop at the Vatican criticised him for mentioning Satan too often during his homilies.
Last year the Pope was filmed while performing what was initially described as an exorcism on a disabled boy in St Peter's Square.
The Vatican later denied the Pope performed a ritual of liberation from evil, saying he was simply praying.