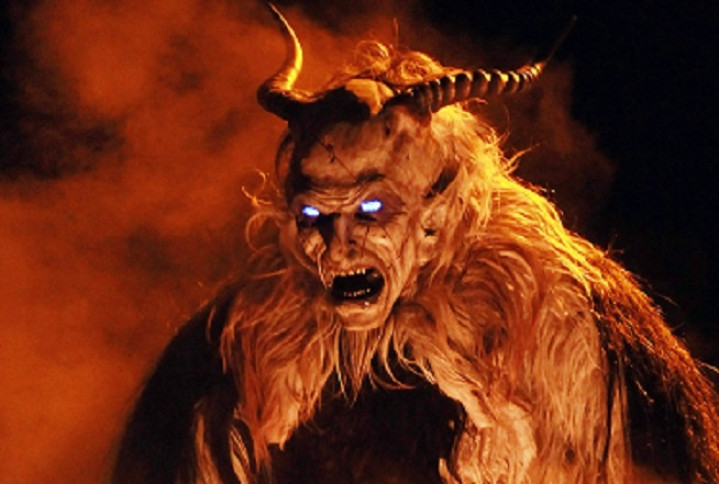 A priest from Jaroslaw Poland has claimed he received a series of troubling text messages from the devil after performing an exorcism on a teenage girl.
Father Marian Rajchel claims the texts started appearing shortly after ridding the girl of the evil forces. He says it's not uncommon for demons to possesses people and then comandeer their wireless technology.
Rajchel revealed the contents of the messages, one of which read: "Shut up, preacher. You cannot save yourself. Idiot. You pathetic old preacher."
Another one claimed: "She will not come out of this hell. She's mine. Anyone who prays for her will die."
Speculating on the identity of the message's author, Rajchel said: "The author of these texts is an evil spirit who has possessed her soul."