Politicians and commentators had mixed reactions to the announcement from Theresa May about a snap general election on the 8 June.
Many online posts focused on the state of the Labour party.
May said: "The country is coming together, but Westminster is not. Division in Westminster will risk our ability to make a success of Brexit."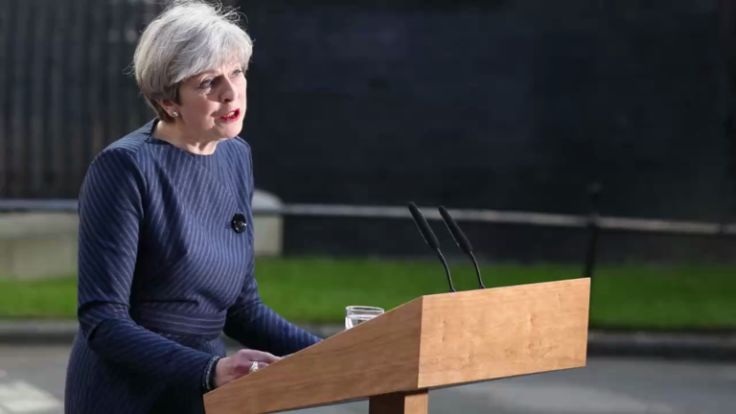 May explained her change of heart by saying: "I have concluded the only way to guarantee certainty and security for years ahead is to hold this election."
The news was quickly trending online after the Prime Minister's speech from Downing Street. In the age of social media, people naturally took to Twitter to express their thoughts on the upcoming election.
Despite repeatedly saying that she wouldn't call a new election following her ascension to the post of prime minister in July 2016, the announcement came in the wake of several polls putting the Conservatives comfortably ahead of Labour.
Former Labour leader Ed Miliband has become a cult figure for many and, for some, they see the election as a possible comeback.
It was noted by some that perhaps Britain was trying to steal the limelight as EU negotiations are prepared.
Liberal Democrats were nearly wiped out in the 2015 election but, since the referendum, they have seen a surge in support and view the snap vote as a chance to steal back seats that were lost at the 2015 election.
However, one member of the public being interviewed by the BBC most definitely summed up people's thoughts across the country.