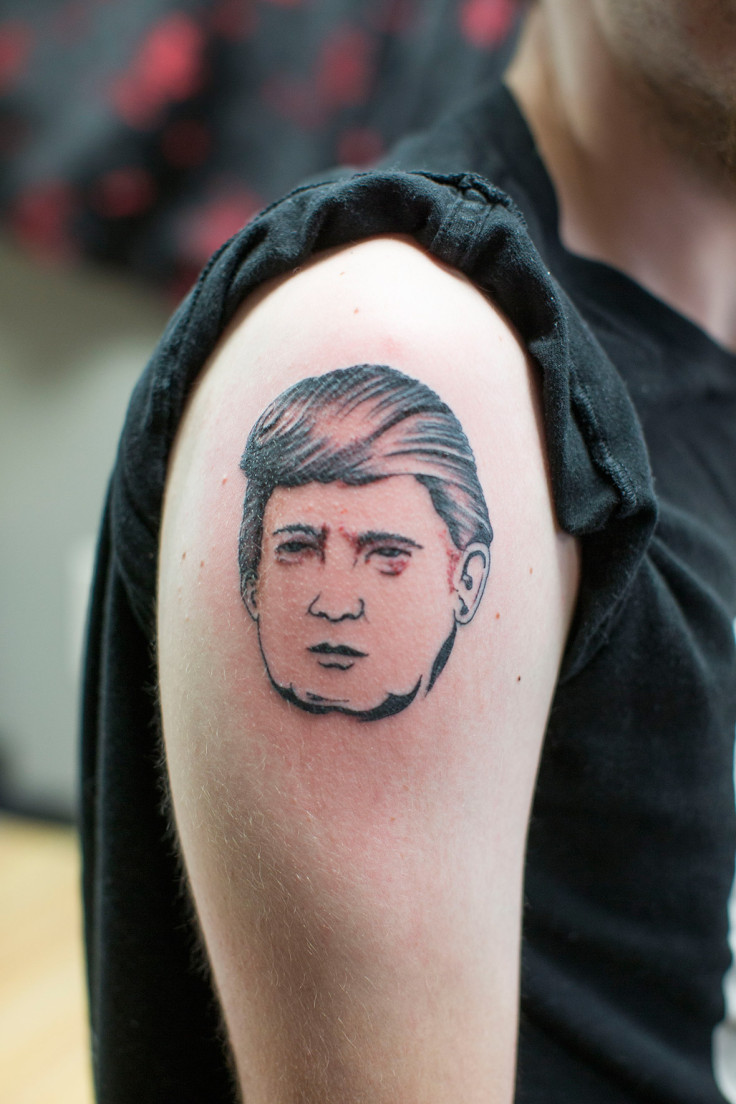 An island in Nova Scotia has come up with an innovative plan to lure new residents: It's appealing to Americans who can't imagine life with President Donald Trump. "Cape Breton If Donald Trump Wins," reads the island's slogan on its web site.
" Hi Americans! Donald Trump may become the president of your country! If that happens, and you decide to get the hell out of there, might I suggest moving to Cape Breton Island!" urges the site.
The island promises a safe haven for Trump refugees seeking a beautiful land where "women can get abortions, Muslim people can roam freely, and the only 'walls' are holding up the roofs of our extremely affordable houses." The wall that the GOP presidential candidate is proposing building along the border of Mexico is causing him no end of trouble.
Pope Francis told reporters that "a person" who thinks "only about building walls ... and not of building bridges, is not Christian." A furious Trump blamed the pope's comments on Mexican officials, who he said have made "many disparaging remarks about me to the pope, because they want to continue to rip off the United States."
For those who are ready to head north, a team of volunteers is standing by to field questions about moving to Cape Breton, population 150,000. The open door offer to disaffected Yanks is absolutely serious, say officials.
The campaign was the brainchild radio announcer Rob Calabrese who wanted to poke fun at Trump and to spread the word about the island's charms. He said he's been shocked by the hundreds of serious email inquiries he has already received from several Americans. Few of the notes have mentioned Trump.
"It's mostly having to do with wanting to get to a lifestyle that a place like Cape Breton has to offer — rural, good neighbours, rich culture, safety, peace, all of those things," Calabrese told the Globe and Mail.There would be a few downsides to the move: unemployment is up and the winters are frigid.
The fact is, the island will pretty much accept anyone regardless of their politics because Cape Breton needs people. "Our population is shrinking. A slow economy, in combination with out-migration has us on an unsustainable path," notes the site. "The truth is we welcome all, no matter the ideology. We have a beautiful island, a friendly people, a rich culture and a bright future."