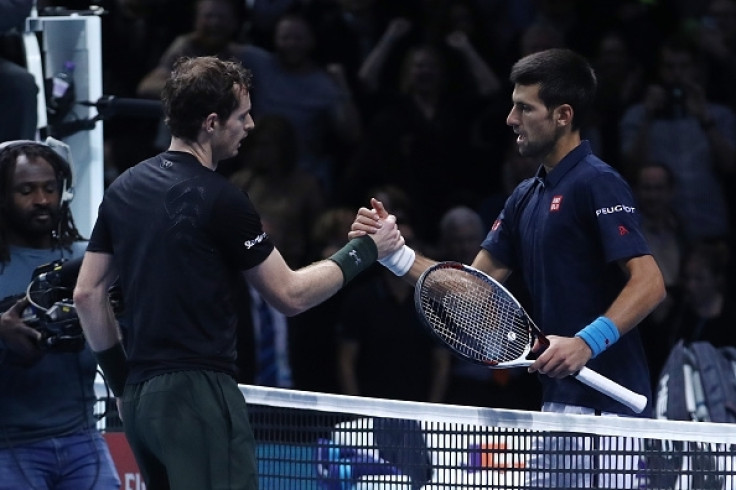 Former world number one John McEnroe does not believe Novak Djokovic and Andy Murray will be able to repeat the comeback of Roger Federer when they return next year.
Djokovic and Murray have both had years to forget as despite starting the year as the top two players in tennis, injuries and poor form have blighted their campaigns with just a combined two titles between the duo in 2017.
Meanwhile, Federer returned from a six-month injury layoff in January and has benefited greatly, winning five titles so far, including the Australian Open and Wimbledon as the Swiss ace returned to the top two of the world rankings.
Djokovic, who dropped to sixth in the most recent rankings, last appeared at Wimbledon and has taken time off until 2018 to recuperate and get his game back on track.
As for Murray, he was a last-minute withdrawal from the recently-concluded US Open as he is yet to recover fully from a hip injury, having last played at SW19 as well.
The world number three is also expected to return next year after having formally withdrawn from the China Open and Shanghai Masters.
While it would be ideal to think the pair can have similar results in their respective comebacks, McEnroe believes it is not as easy the 19-time Grand Slam champion made it look.
"I do not think they're coming back as strong as Federer," McEnroe told El Mundo, as quoted on Metro. "I think he's been the main reason they decided to take time off the tour."
"I did that when I was 27, I was six months away from the circuit, I wanted to be a better player, but I was never the same."
"It's not easy to do that successfully."
Both Djokovic and Murray are expected to fall further in the rankings with their absence with the former dropping 1,540 points while the latter will drop 4,500 points.