World number one Novak Djokovic and number two Rafa Nadal face each other in the men's tennis singles final at the US Open at Flushing Meadows.
The US Open championship showdown on Monday 9 September will be the third in four years for Djokovic and Nadal at the U.S. National Tennis Centre.
Cheering them on will be their girlfriends, who by now must have nerves of steel as they applaud or groan over winners and missed shots.
Serbian Support
Jelenic Ristic knew Novak Djokovic, the tennis world number one, long before he was famous. "She met the Serbian tennis star at Sport High School and her mother described it as love at first sight," according to the Daily Mail.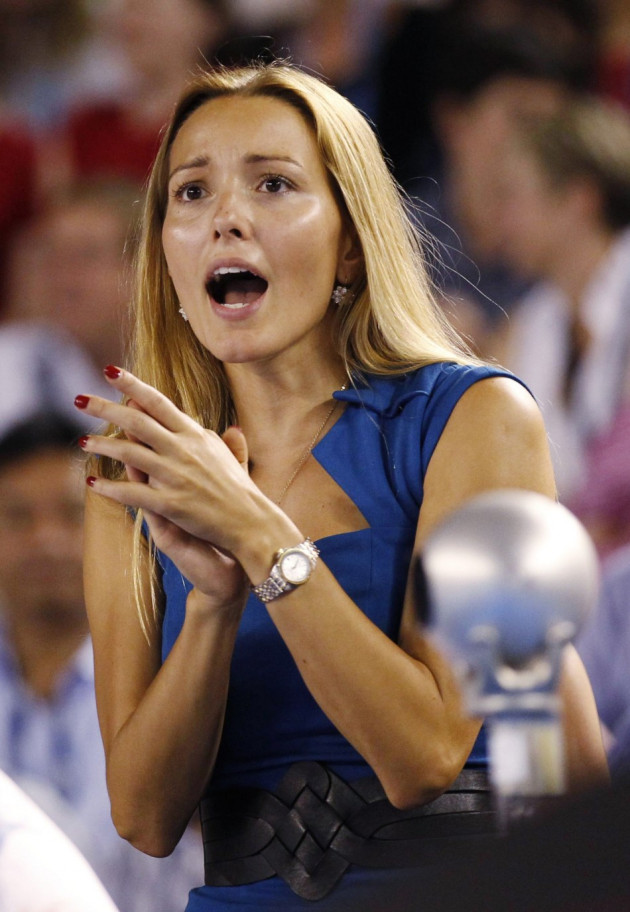 Ristic has recently finished her Masters Degree with honours and is soon to start studying for her PhD in management.
She is also as the director of the Novak Djokovic Foundation, an organisation that helps "socially underprivileged" children and families in Serbia.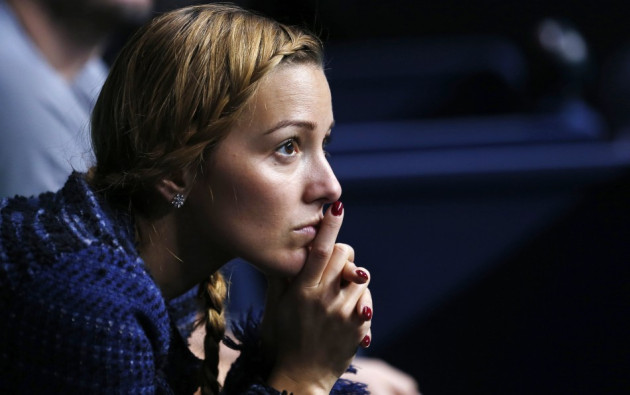 At Wimbledon, Ristic planned a gala that raised $1.8 million for the cause.
Ristic will be featured in the September issue of Vogue magazine, photographed in creations by designers including Victoria Beckham and Oscar de la Renta.
In the Spanish corner
Maria Francisca Perello has been Rafael Nadal's girlfriend for over seven years, having met the tennis ace in the small town where they both grew up.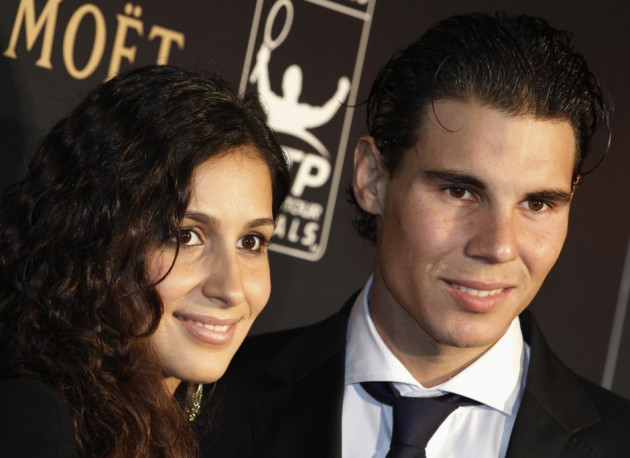 Despite Nadal's privileged lifestyle and enormous wealth - he has already earned more than £42 million in prize money so far - he stays in relative anonymity in his Mallorcan home with Perello.
Perello, known as Xisca, started dating the tennis player when they both were teenagers, and she is a close friend of Nadal's sister Isabel.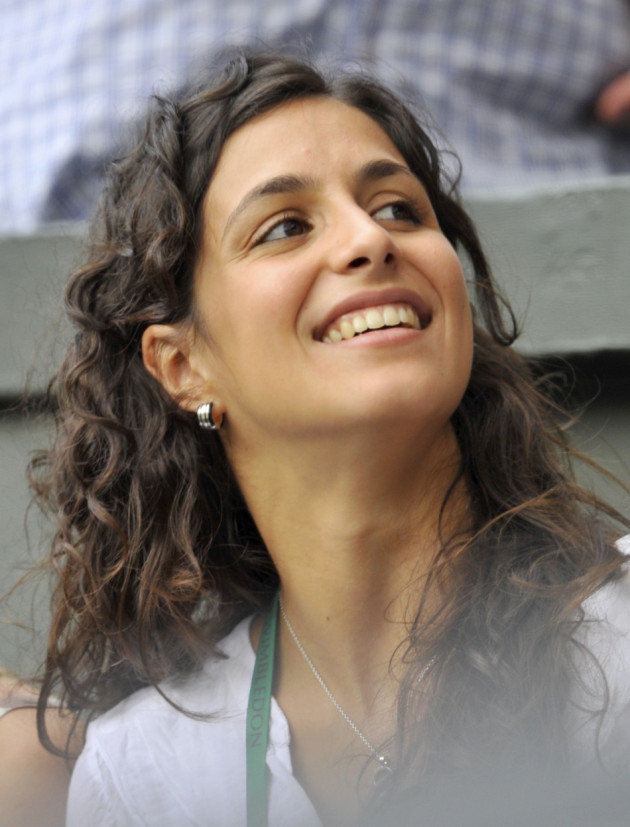 The 24-year-old has never given an interview, as she likes to stay out of the limelight. However, the couple were spotted recently sightseeing and shopping in New York before the start of the US Open.
Not much is known about Perello, though she is believed to work full-time for a Mallorcan insurance company. Unlike many other tennis wives or wags, Perello doesn't accompany Nadal to every tournament on the circuit.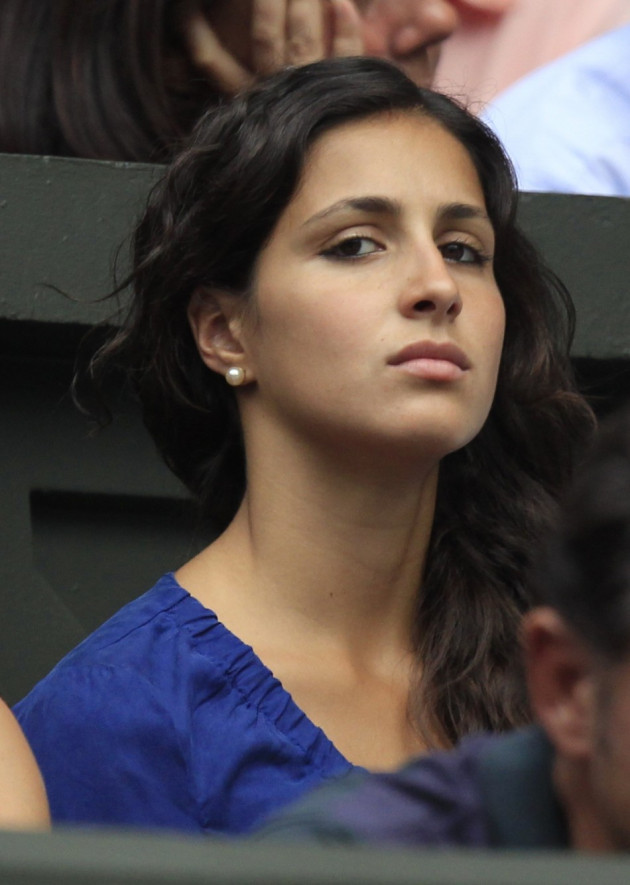 "Travelling together everywhere, even if I could, would not be good either for him or for me," she says.
"He needs his space when he is competing, and just the idea of me hanging around waiting on his needs all day wears me out. It would asphyxiate me."