Google has launched a new virtual tour experience of 10 Downing Street that enables anyone to take a look inside the rarely seen 332-year-old building that has housed all the UK prime ministers since 1735.
The 10 Downing Street virtual reality experience works on both iOS and Android devices, as long as users download the Google Arts and Culture mobile app, or you can use your desktop computer to explore the rooms from your web browser.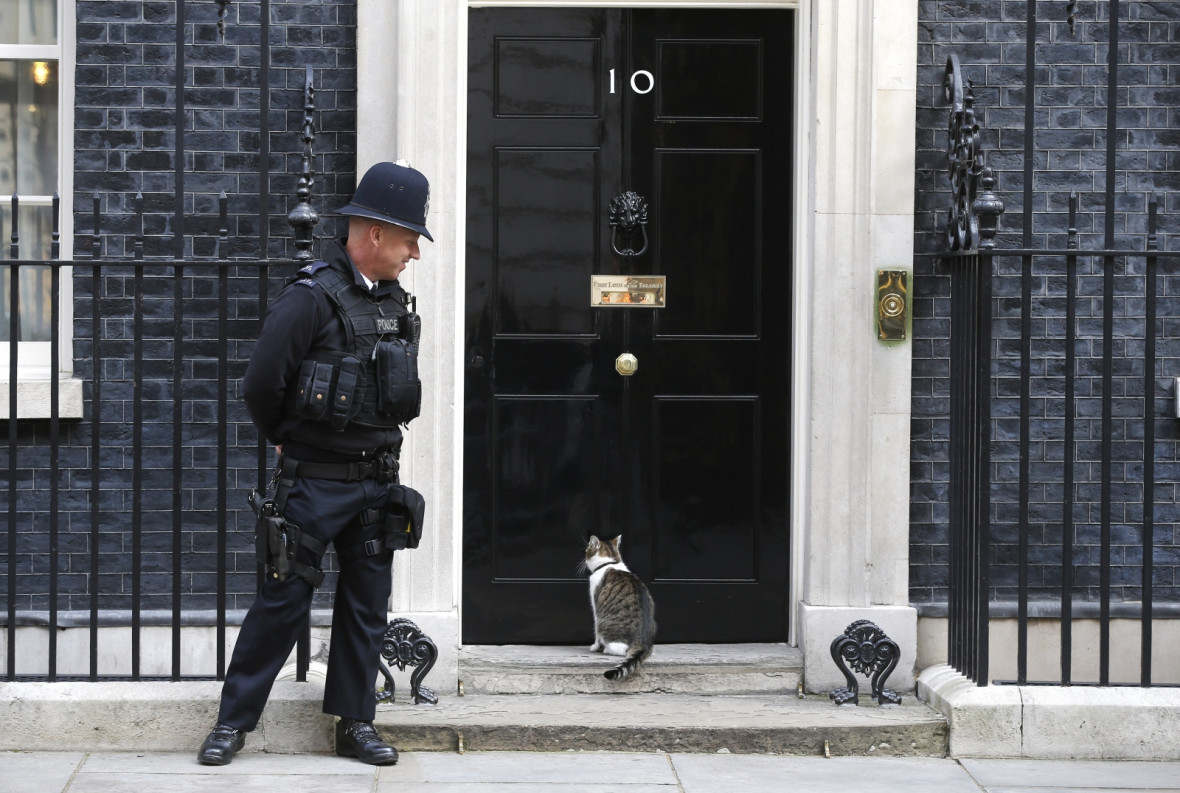 Of course, this is not the first virtual tour experience that has been created for 10 Downing Street – there is already one hosted on gov.uk that was created by London-based VR and 360-degree content agency Eye Revolution.
The difference is that the Google tour applies its super easy-to-use Street View technology to help you feel as if you're really inside Number 10, although you're not allowed to go inside every one of the 100 rooms in the building.
Nevertheless, you do get to see a nice chunk of the property in HD, from the Thatcher Room (an elegant study that features a painting of Margaret Thatcher hanging in it), to the gorgeous Regency-esque gold gilt furnishings, crystal chandeliers and stunning paintings of the White Room, to a stroll around the state dining room, the rose garden and a realistic walk down one of the grand staircases to the ground floor.
In a building this big and important, the Google virtual tour is barely scratching the surface, but one still wonders how wise it is to showcase these rooms in HD, as it could prove to be useful research for nefarious people up to no good, as the 360-degree video captures such a high level of detail about the rooms and where windows, doors and other features are located within the buildings.
Of course, MI6 probably has security covered, and none of the rooms on the tour link to each other, so it's hard to create a digital plan in your head, but it's a bit disconcerting to be able to walk down the stairs and find your way to a back door, even though you can't go through it.
In addition to the virtual tour experience, Google has also created two special immersive exhibits – one where users are given a brief history of renowned former prime ministers Winston Churchill and Harold Wilson, while the other exhibit goes into greater detail about some of the most important rooms at Number 10.
This is only the latest in a long line of virtual experiences that Google's Cultural Institute has been investing in. The internet giant has created a huge digital archive featuring virtual tours of over 1,000 institutions around the world, including most recently the Natural History Museum in London, Machu Picchu in Peru, The Museum of the Siege of Leningrad in Russia, The Museum of Islamic Art in Qatar and the Prambanan temple complex in Indonesia.