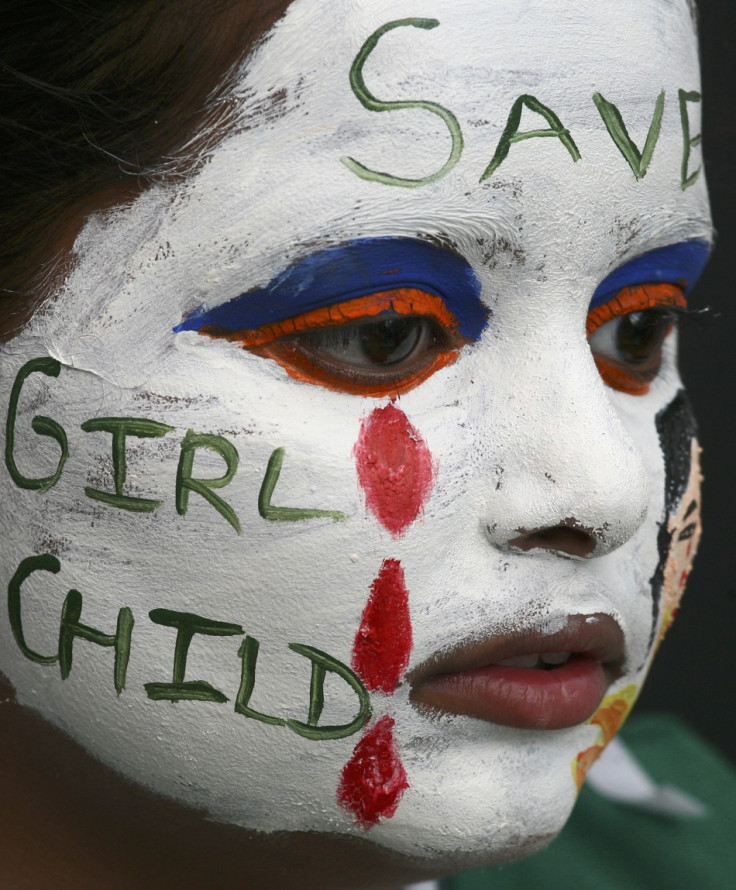 Search engine giants have introduced a system to block information and advertisements on their sites about sex determination in a bid to stop people aborting female fetuses in India where boys are more valued than girls.
The auto-block feature was introduced after the Supreme Court of India accused the search engine giants of previously defying its orders on the issue. The Indian government was urged to take urgent action against Google, Yahoo and Microsoft to prevent them from allowing adverts for gender determination kits, as well as displaying information about clinics that provide sex determination, which is illegal in India.
In July, the Supreme Court found that the search engines had violated national law by showing information about sex determination. The issue was once again taken to the court on 19 September where a final decision was announced on the matter.
In July, the court said: "Can these search engines continue to violate the law? Is there nothing that can be done to stop them? Google, Microsoft, Yahoo can't continue doing illegal activity in the name of being an intermediary."
The Indian government was then forced to hold a consultative meeting with the companies to come up with a solution. Google, Yahoo and Microsoft have now told the court that they have identified 22 key words and phrases, including "sex determination", that will show up no information when searched online.
Prenatal sex determination was made illegal in India in 1994 in an attempt to prevent couples from aborting female babies. However, the practice has continued despite the ban and current statistics suggest that roughly 7,000 female fetuses are aborted in India every day.
According to Unicef, the sex ratio in India in 1991 was 947 girls to 1,000 boys. This figure had dropped to 927 girls to 1,000 boys by 2001, indicating that female foeticide was still taking place despite the nationwide ban on sex determination.