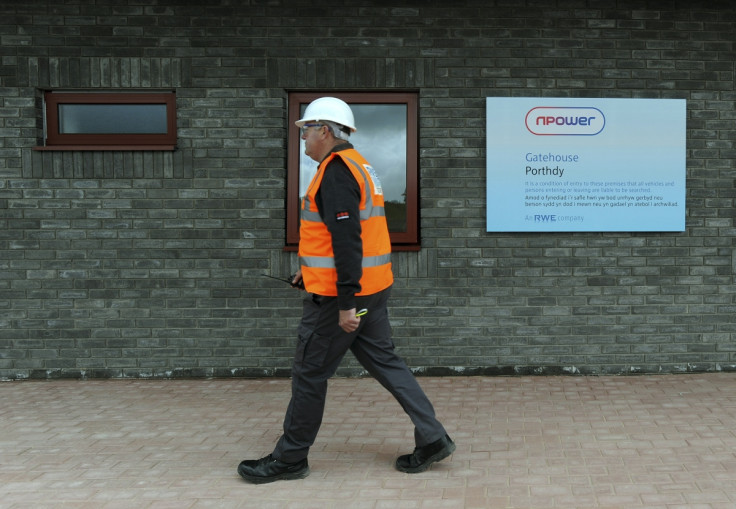 Energy provider Npower is set to axe more than a fifth of its UK workforce, according to reports, in measures to make up for a declining financial performance. Npower – one of the UK's Big Six energy firms – employs 11,500 people in the UK. Around 2,500 will lose their jobs in the downsizing.
Npower has been under pressure to cut gas and electricity prices for households amid huge declines in oil prices. Last year, the company posted a £48m loss for the first nine months of the year.
'The Big Six' UK energy firms
British Gas (UK) – 20m customers

SSE (UK) – 9.6m customers

npower

(Germany) – 6.5m customers

EDF Energy (France) – 5.8m customers

E.ON UK (Germany) – 5.3m customers

Scottish Power (Spain) – 5.2m customers
The firm announced a 5.2% cut in its gas price in February, which is set to come through on 28 March. The cut amounts to an annual saving of £32 for those on its standard domestic tariff.
Npower is owned by German energy company, RWE. RWE is set to announce its annual results on Thursday and further measures for Npower are expected to be revealed then.
The reports come just a few days before British regulators announce a series of measures aimed at making the energy sector more transparent. Npower has around six million customers, making it the smallest of the big six companies – the six largest UK energy companies which provide electricity and gas to 90% of British customers.