At the fourth and final Nuclear Security Summit (NSS) in Washington, DC, world leaders have assembled to confront a diverse array of nuclear threats.

Those in attendance included French President Francois Hollande, Dutch Prime Minister Mark Rutte, Japanese Prime Minister Shinzo Abe and UK Prime Minister David Cameron. Russian President Vladimir Putin boycotted the meeting, which, at a time when tensions between Washington and Moscow are increasing, will add to the doubting success of the summit.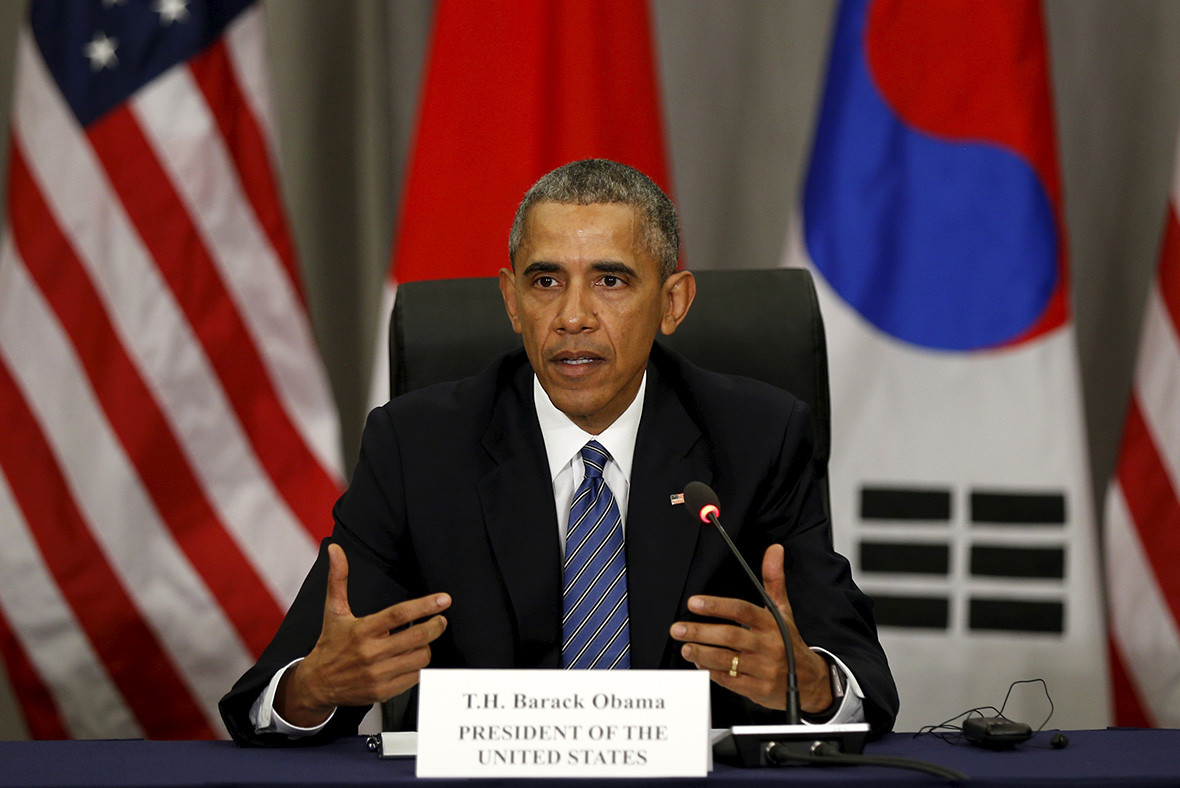 President Barack Obama aimed to persuade dozens of countries to rid themselves of bomb-making materials or reduce and safeguard stockpiles. Yet with less than 10 months left in office, it has left him with limited time to follow through on one of his signature foreign policies. Fears have risen in light of the recent Brussels attacks, fuelling concerns that the Islamic State could eventually develop and activate 'dirty bombs' – a topic which may well be high priority during the summit.
In conjunction with the Nuclear Security Summit, IBTimes UK takes a look at the nine countries who have already have nuclear weapons.
US
According to the Federation of American Scientists, the US has an estimated inventory of 7,200 nuclear warheads, 1,900 of which are strategically deployed.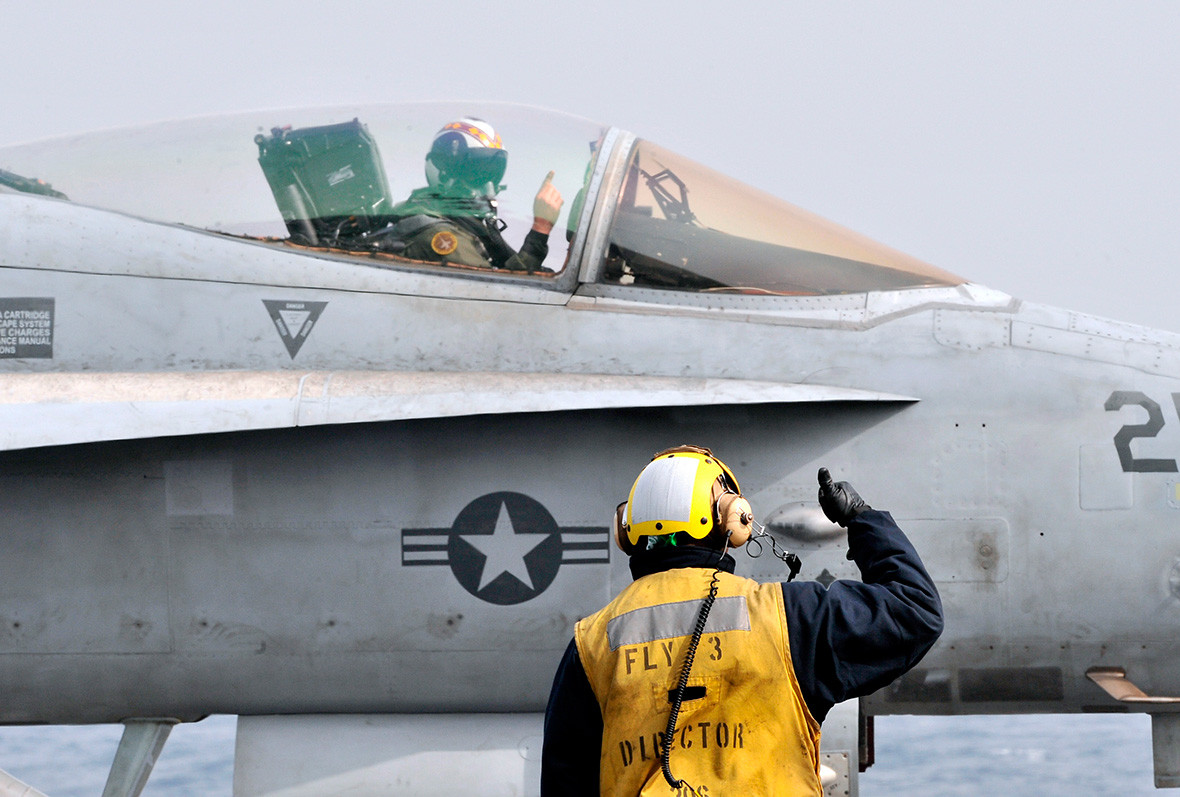 Russia
It is estimated that Russia have around 7,500 nuclear warheads, although the total is uncertain because there is no accurate count of tactical weapons. Of these, an estimated 1,750 are strategically deployed.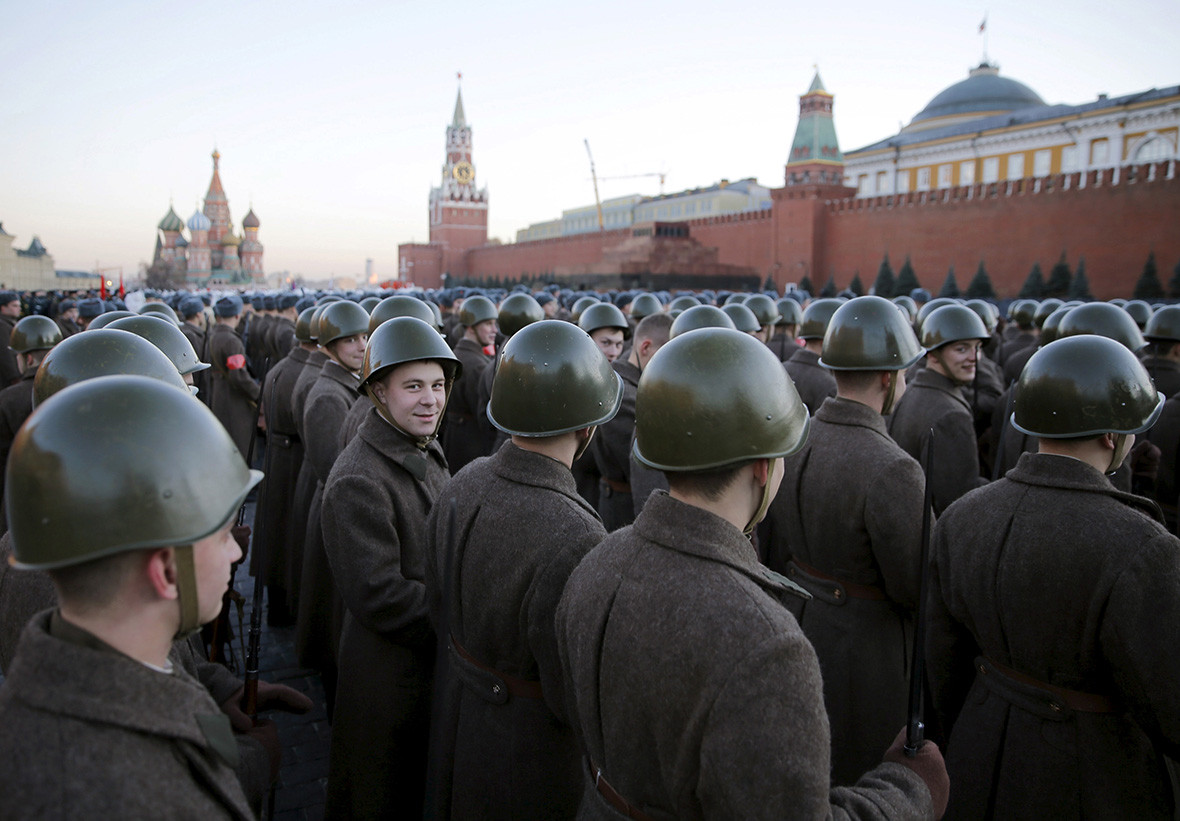 France
France has cut down its amount of arsenal to approximately 300 nuclear warheads.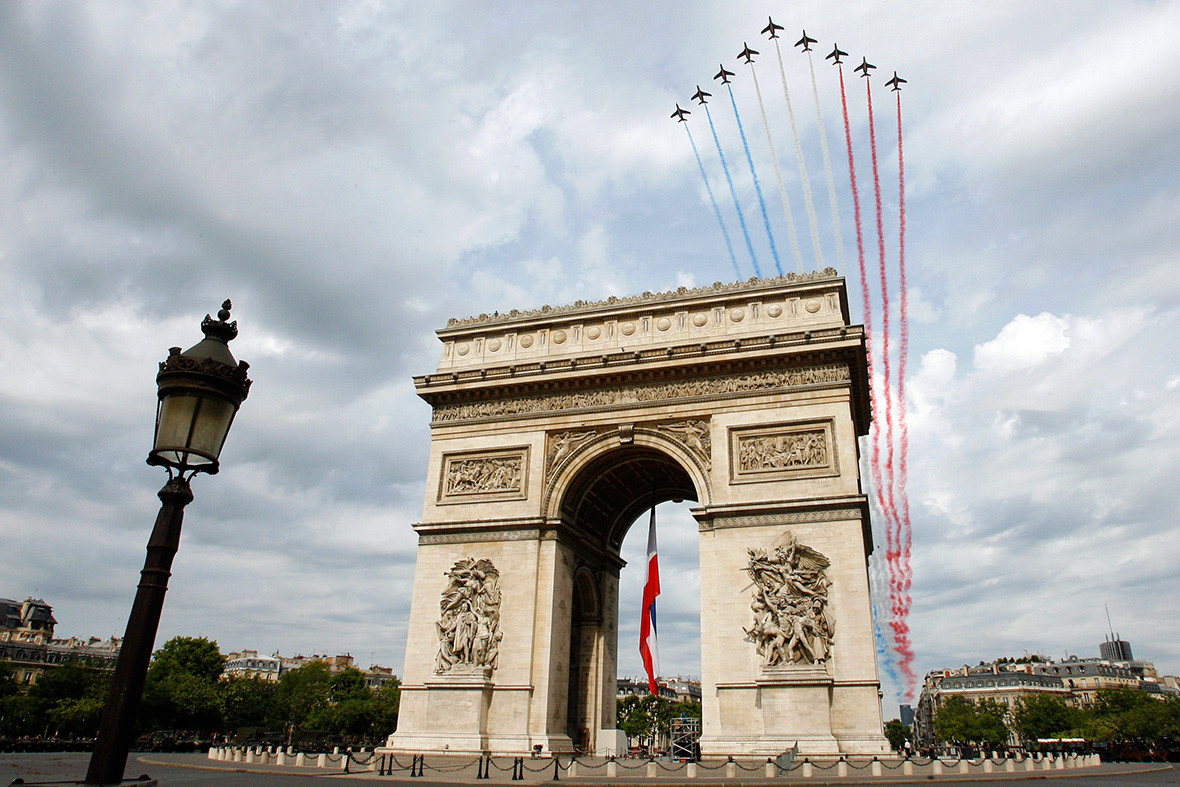 UK
Britain's nuclear stockpile consists of about 200 strategic and 'sub-strategic' warheads on four Vanguard-class nuclear-powered ballistic missile submarines.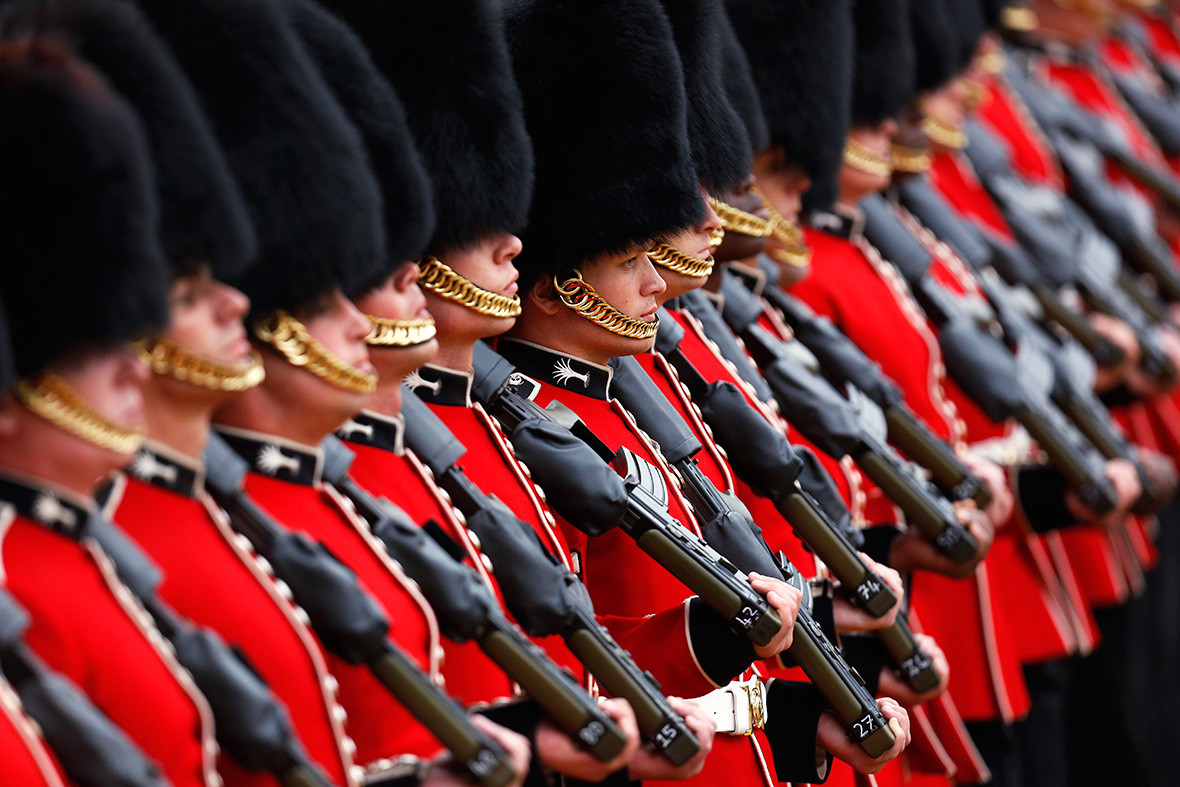 China
China is estimated to have around 250 strategic and tactical nuclear weapons, and stocks of fissile material sufficient to produce a much larger arsenal.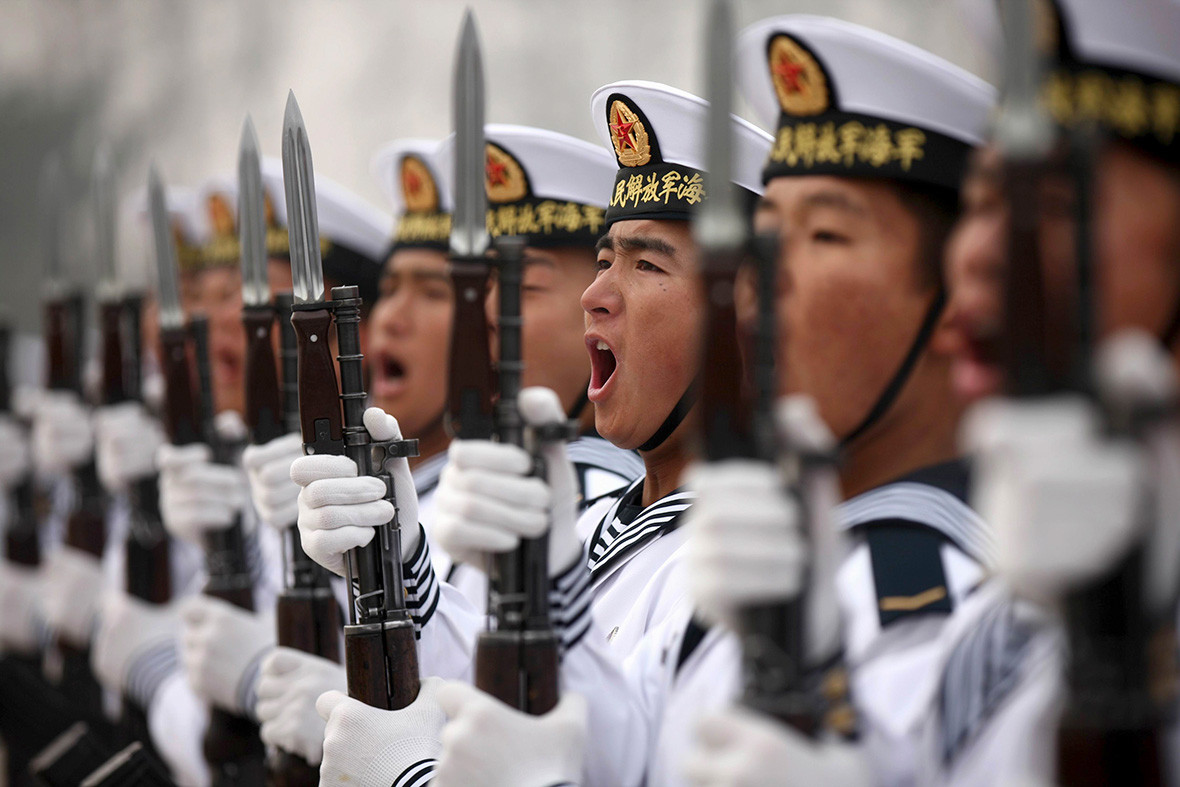 India
In May 1998, India formally declared itself a nuclear weapon state. New Delhi is likely to have manufactured weapons-grade plutonium for at least 100 warheads.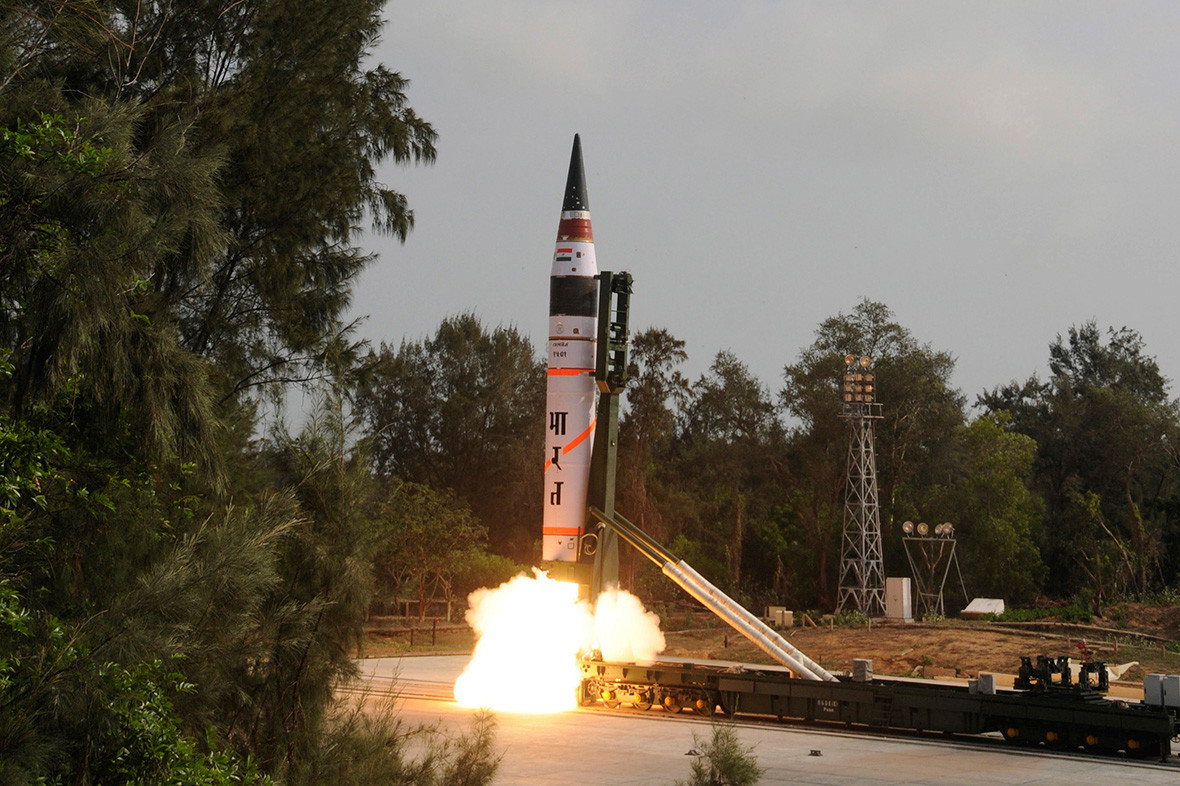 North Korea
North Korea tested its fourth nuclear bomb in January 2016.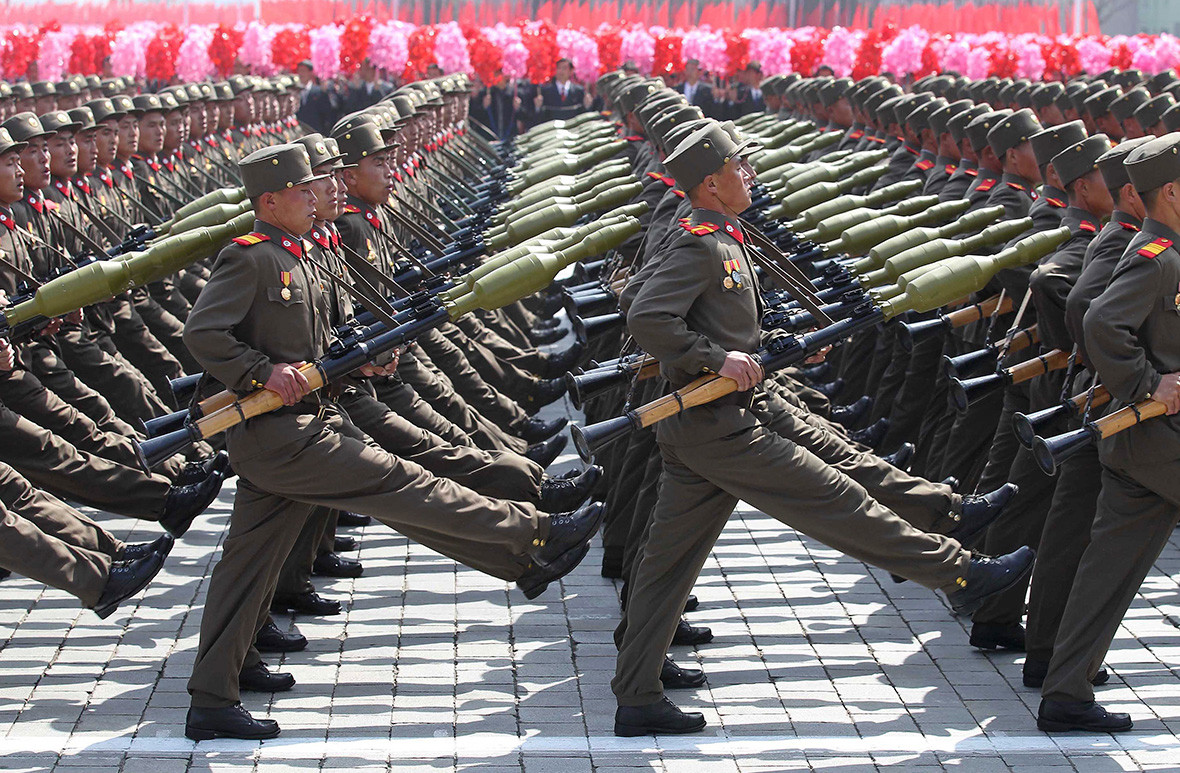 Pakistan
Pakistan is believed to possess a nuclear inventory of 100 or so warheads.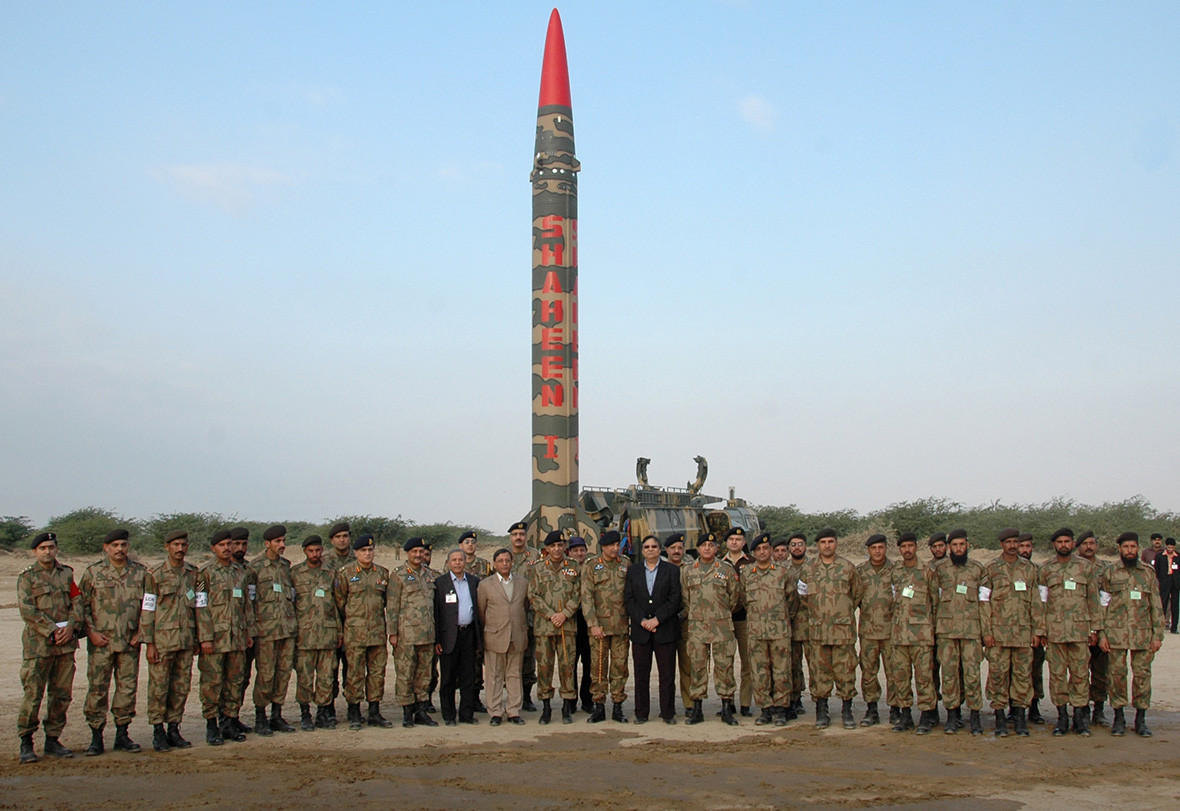 Israel
It is understood that Isreal holds a sizeable amount of nuclear arsenal. However, the country maintains a policy of nuclear ambiguity. Based on estimates of the plutonium production capacity of the Dimona reactor, Israel has enough plutonium for approximately 100-200 advanced nuclear explosive devices.