Australia is the favourite destination for millionaires, with Sydney, Melbourne and Perth all seeing an inflow of super-wealthy citizens from China, Europe, the UK, the US and South Africa. Sydney tops the list with 4,000 new millionaires or 4% added to its existing millionaire population in 2015. Melbourne and Perth had 3,000 and 1,000 new millionaires in 2015, respectively.
Tel Aviv, Dubai, San Francisco, Vancouver and Seattle also featured among the top eight cities with millionaire inflows, according to a report put out by New World Wealth, an agency that gives information on the global wealth sector.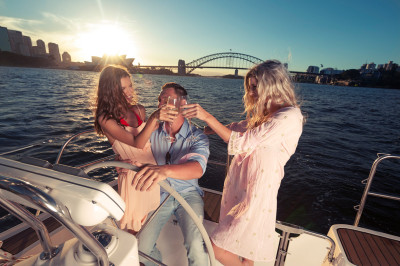 According to the report, Millionaire migration in 2015, France topped the list of countries with maximum millionaire outflows as it lost 10,000 millionaires, or 3% of its millionaire population. Among the cities that saw maximum millionaire outflow, Paris, was at the top – losing about 6% of its millionaire population or 7,000 millionaires in 2015 to the UK, the US, Canada, Australia and Israel.