Brazil: Demonstrators fill streets with red smoke in support of President Dilma Rousseff
Brazilian President Dilma Rousseff could be removed from power if the lower house of Congress approves her impeachment. In reaction to this, thousands of Brazilians across 17 states, including the nation's capital, took to the streets in her defence. Many filled the air with cans of red smoke, the colour of the Brazilian Workers' Party, to show their support for her innocence.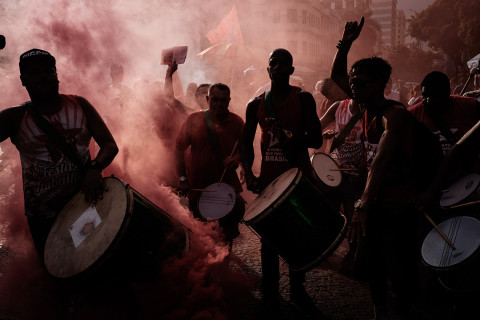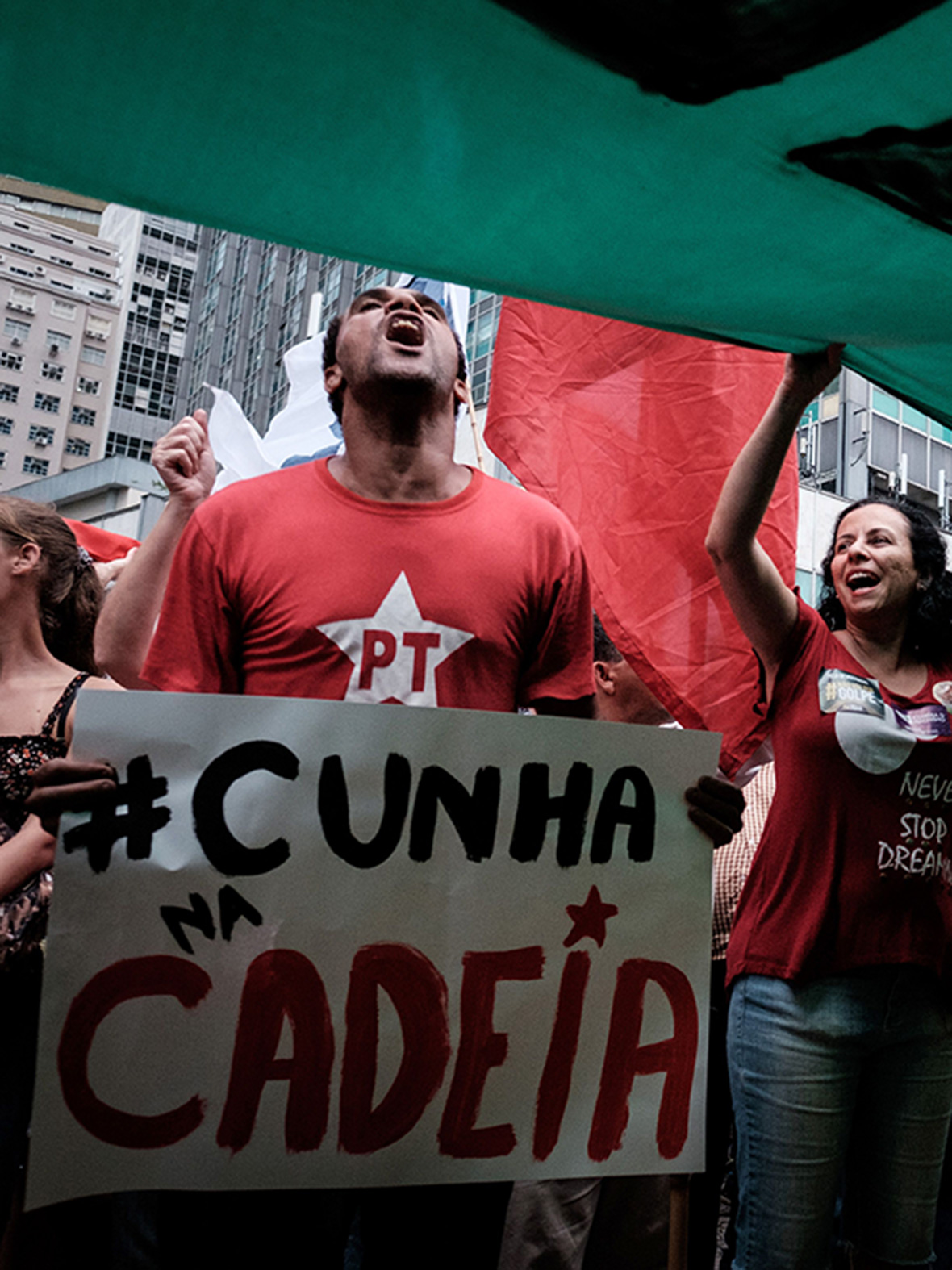 Demonstrations like these have been happening since early 2015, after revelations about numerous politicians accepting bribes from the state-owned energy company Petrobras from 2003 to 2010 – the time when Rousseff was on the company's board of directors. Most of the politicians accused were from Brazil Workers' Party, and they went under investigation.
To antagonise her allies even more, Rousseff went on to nominate former president Luiz Ignacio Lula da Silva as her chief of staff, after he had been charged for money laundering and fraud. A secret conversation was then recorded between the two politicians was then released shortly after, giving apparent evidence that she had nominated hum to protect him from prosecutors.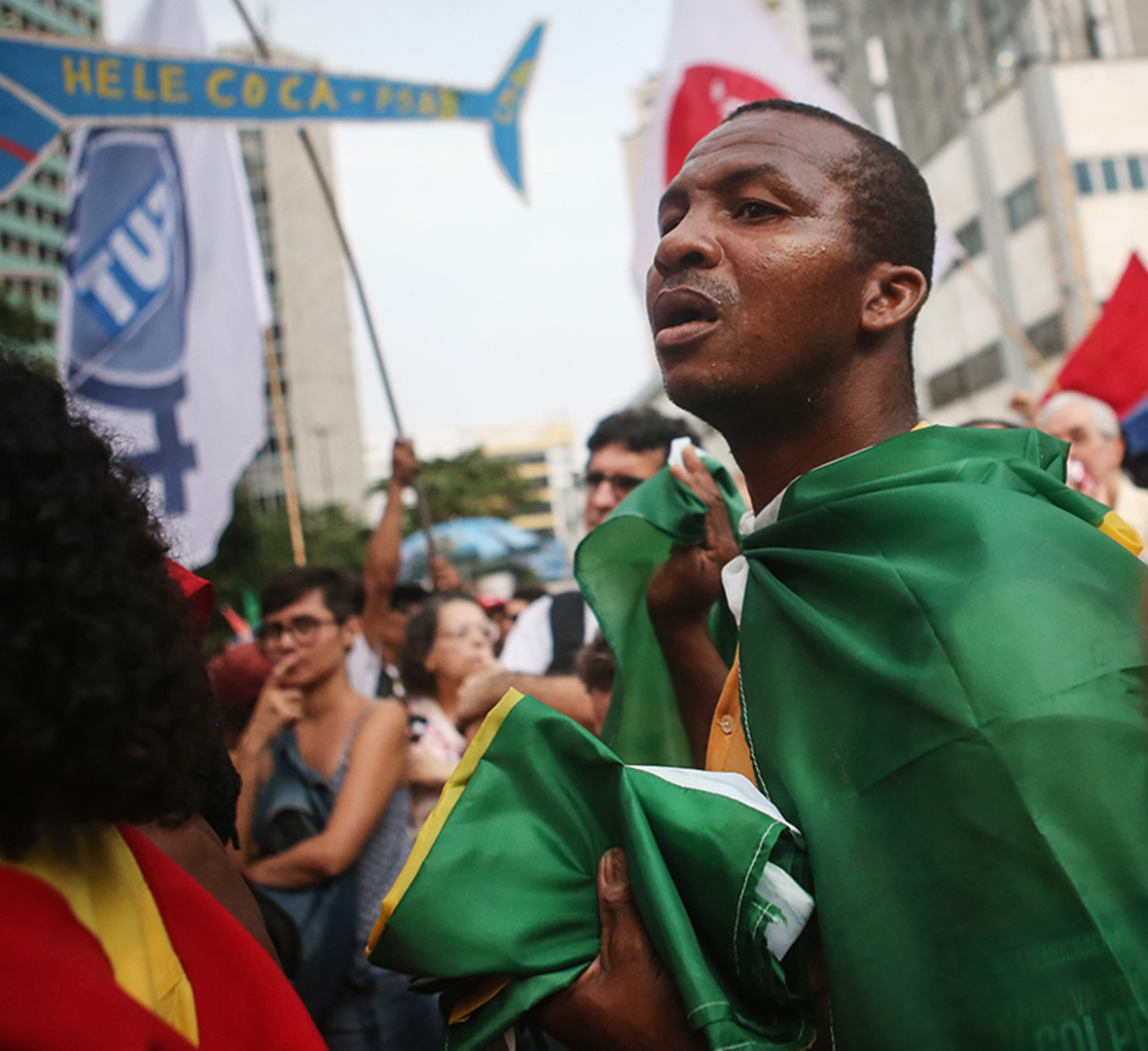 The lower house of Congress are to cast their votes in mid-April on whether Rousseff should stand trial in the Senate. If she does, she will be facing charges for manipulating government accounts to win re-election in 2014. Rousseff has pledged to fight the charges which have been brought on the by opposition of irregularities in the government budget designed to favour her in the 2014 re-election.