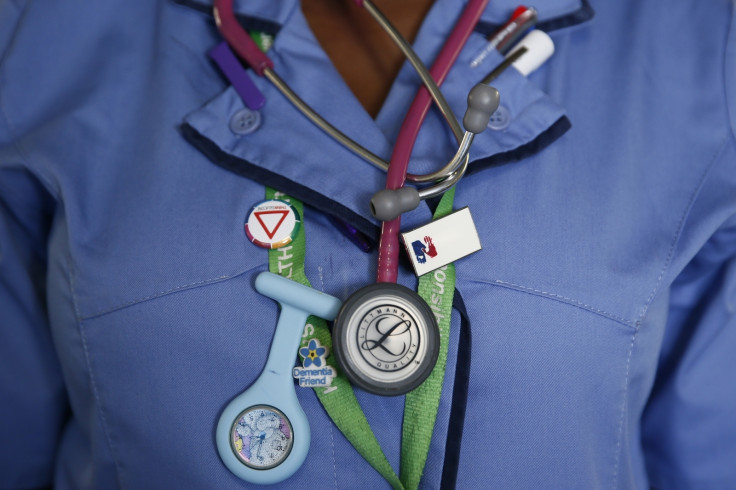 A nurse has been cautioned for stealing drugs from the hospital where she worked and taking them while on shift. Gabrielle Townsend admitted to abusing her position by repeatedly taking the painkiller dihydrocodeine while working at the A&E department at Royal Bournemouth Hospital.
Townsend told a Nursing and Midwifery Council (NMC) misconduct hearing she stole the painkillers over a six-month period between February and July 2016 but is not sure how many she had taken.
She told the panel she started taking them as a result of "difficult circumstances" which began back in 2013 which took a toll on her "both mentally and psychically".
The hospital launched an investigation after concerns were raised about the high usage of dihydrocodeine at the emergency department in May 2016.
During the investigation, Townsend was spotted on CCTV stealing the drug and taking it with a glass of water last July. Townsend was originally dismissed from the Royal Bournemouth Hospital in August 2016, but was later reinstated following an appeal.
During the appeal hearing in October 2016, Townsend was told her behaviour was "a serious departure from the standards expected of a nurse" and "if you were unwell then it was your responsibility to seek professional help", reports the Bournemouth Echo.
The hearing was told: "The panel found that your practice, at the material time, fell below the standard required of a registered nurse, could have compromised patient safety and had the potential to bring the reputation of the nursing profession into disrepute."
The NMC ruled it is not in the public interest to suspect Townsend as there is no risk of repetition and therefore no risk to patients. The caution will remain on Townsend's file for four years.