Nursing home manager stole Medicaid money to spend on strippers and pet
Patients went without food and medicine before St Louis care home was closed down.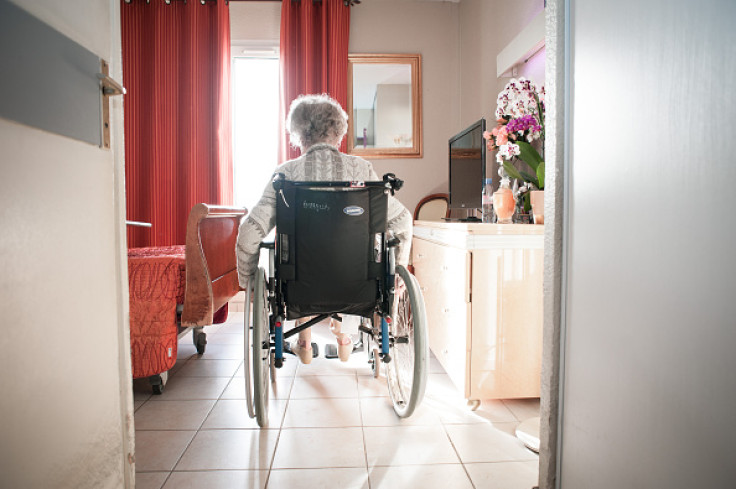 The owner of a nursing home spent Medicaid money intended to provide care for the elderly on strippers and gambling, a court heard.
In court on Wednesday (19 April), Johnnie MacSells, 52, admitted two counts of health care fraud that resulted in conditions at Benchmark Healthcare in St. Louis becoming so dangerous that 60 elderly patients had to be rescued from the premises.
Sells admitted stealing more than $667,000 (£520,000) in Medicaid money over the course of three years, with the state becoming aware there was a problem when the nursing home was inspected, the St. Louis Post-Dispatch reported.
In addition to a number of unpaid bills that resulted in food deliveries to the home ceasing temporarily and the phones being cut off, investigators found four patients had been left to go without vital medication after the nursing home failed to pay the pharmacist.
The situation eventually prompted a closure of the home, with 60 patients living there being relocated to different homes, and the prosecution on Wednesday arguing Sells' actions had put residents in the nursing home in danger.
Of the money Sells admitted stealing from Medicaid intended for patients, he allegedly spent $185,000 on strippers, $4,500 on gambling, $12,000 at a country club and $15,000 on his pet.
His defence argued that Sells was a drug addict and alcoholic who is now sober. He has been ordered to pay back the money he stole and faces up to 37 months in prison, with sentencing scheduled for July.
© Copyright IBTimes 2023. All rights reserved.