Sony PlayStation 3 Sales Soar Following GamesCom Price Cut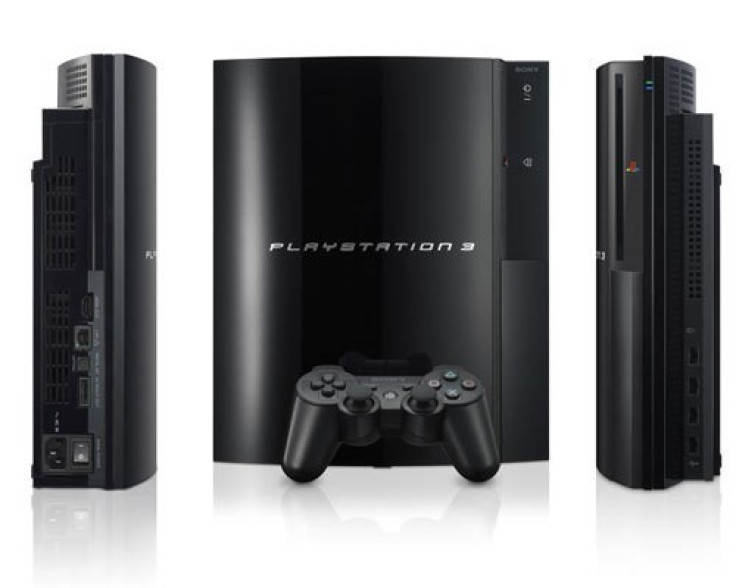 Following the recent price cut on Sony's flagship PlayStation 3 console, reports suggest that sales of the machine have sky-rocketed, seeing a 65 per cent increase in week-on-week sales levels.
The news came as tech site MCV reported that a "reliable retail source" had confirmed to it that since the price cut was implemented sales of the PS3 had dramatically increased. If true the news would mean that the cut had taken effect before Sony's marketing campaign had even begun.
The cut was announced while Sony was in the midst of its GamesCom presentation. In it Sony announced its plans to cut the cost of the PS3 games console.
The price reform saw Sony reduce the recommended retail price of its 160GB PS3 model from €299 to €249 and the price of its 320GB model from €349 to €299.
The new price came into effect immediately in all North America and European territories and followed in Japan on Aug. 18, 2011.
"[T]he new price will make the platform more accessible than ever and will appeal to a wider audience looking to buy the best entertainment system for their home," commented a Sony spokesperson on the price cut.
"Through these price reductions, the upcoming line-up of blockbuster software titles for the PS3 system and the industry's strongest offering of entertainment services, SCE will continue to expand the PS3 platform and deliver a world of computer entertainment that is only possible on PlayStation."
© Copyright IBTimes 2023. All rights reserved.