Obama administration proposes $4bn boost for driverless cars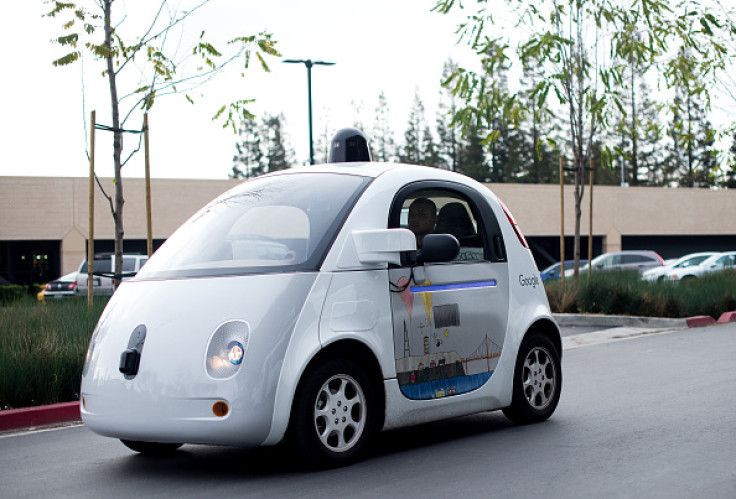 The US Department of Transport has proposed a decade-long plan under which the government will invest $4bn (£2.7bn, €3.6bn) to put driverless cars on American roads as safely and expeditiously as possible.
As part of the plan, the Obama administration hopes to step up the testing process for driverless cars. The idea is to ensure that new policies are introduced that are more supportive of driverless cars and also clearer about the regulations for their future operation.
Transportation Secretary Anthony Foxx told the Detroit Auto Show that within the next six months the department would introduce new policies for safe operation of fully autonomous vehicles. The main aim is to ensure that new laws concerning driverless cars are implemented across all states consistently.
At present, there exists only a state-wise patchwork of rules with regards to driverless cars. Earlier, California had proposed regulations that limit the operation of driverless cars on the state's roads for the next three years. Automobile and tech companies like Google have strongly opposed such state-driven policies, demanding that the government come up with a more open and supportive regulatory plan.
President Barack Obama is slated to announce a major proposal for driverless cars in the 2017 budget, a Financial Times report quoted Foxx as saying. Automobile manufacturing companies have been encouraged by the Obama administration to request exemptions from federal authorities, which would essentially enable them to commence testing of up to 2,500 vehicles in the next two years.
The new proposal is seen as good for tech and automobile companies like Google, which have been lobbying for such an initiative for quite some time now. Tesla, which recently updated its autopilot features in its Model S sedans to include a new feature called Summon, also stands to benefit.
Earlier regulations concerning driverless cars had limited the testing and operational aspects of Summon. However, with the new proposal and the possibility of more encouraging rules in the near future, Tesla's Summon and other innovations from tech giants could find the ride smoother on American roads.
© Copyright IBTimes 2023. All rights reserved.