US President Barack Obama hit back at presidential candidate Donald Trump for his remarks suggesting Japan and South Korea should be allowed to possess nuclear weapons to ward off threats from North Korea. Obama said the person who made the comments "doesn't know much about foreign policy or nuclear policy or the Korean Peninsula or the world generally."
Obama, who has consistently endorsed nuclear non-proliferation and called for a nuclear weapon-free world, went on to say, "We don't want somebody in the Oval Office who doesn't recognize how important that is." He was speaking to mediapersons at the end of the Nuclear Security Summit in Washington.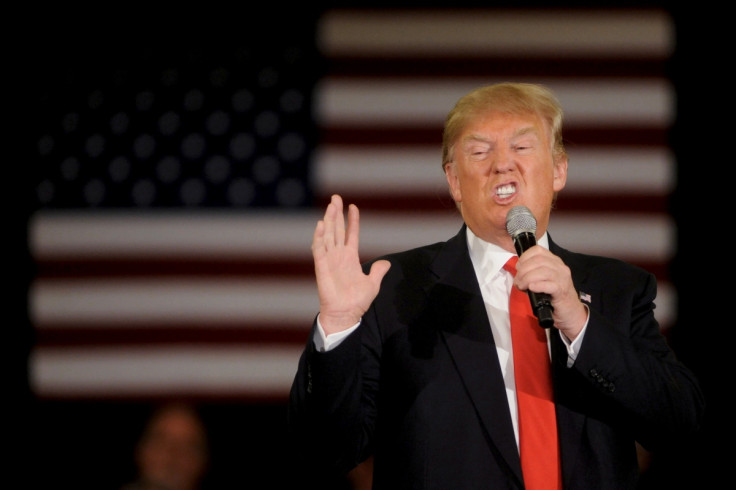 The Republican front runner, who has drawn criticism earlier over many controversial statements, created a fresh stir with his remark endorsing nuclear weapons for Japan. "You have so many countries already — China, Pakistan, you have so many countries, Russia — you have so many countries right now that have them [nuclear weapons]," Trump was recently quoted as saying at a meeting in Milwaukee in Wisconsin in the US, The New York Times writes.
"Now, wouldn't you rather, in a certain sense, have Japan have nuclear weapons when North Korea has nuclear weapons?" Trump had reportedly said. He also suggested that use of nuclear weapons in the face of a military conflict in Europe should not be ruled out, saying, "You don't want to, say, take everything off the table."
World leaders and other dignitaries at the nuclear summit expressed their concerns about Trump's comments during private conversations with Obama, the president revealed, noting that despite "a carnival atmosphere in their own politics", countries expect "sobriety and clarity" in US elections "because they understand that the president of the United States needs to know what's going on around the world."
In an earlier interaction, the president was quoted as saying that US's alliance with Japan and South Korea is "one of the cornerstones" of the country's presence in the Asia-Pacific region, which "has underwritten the peace and prosperity of that region".
"You don't mess with that," Obama categorically stated.