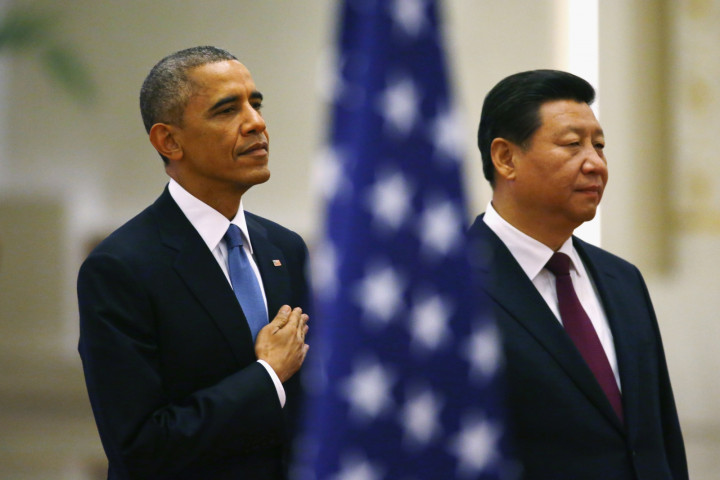 The US is to pledge up to $3bn to help poor countries fight climate change at the G20 Summit in Brisbane.
The Guardian reports that Barack Obama will press on with plans to donate at least $2.5bn initially to the Green Climate Fund, which is designed to encourage developing countries to sign up to emissions cuts, despite domestic opposition to his climate change strategy from Republicans.
It comes in the same week the president sealed a ground-breaking climate change agreement with China and which has seen his administration step up its efforts to broker international trade agreements. After losing control of Congress to the Republican Party in October, Obama has come out fighting.
The Green Climate Fund requires $10bn in order to subsidise efforts of emerging economies to cut their emissions. France and Germany have already pledged upwards of $1bn. Sweden has pledged $550m, with a further $125 million coming from the Netherlands.
However Canada and G20 hosts Australia have previously said they will not contribute to the fund. This is despite the fact that Australia is the world's eighth largest carbon dioxide emitter (per capita) and Canada is the eleventh (US data).
Obama's emboldened foreign, trade and environmental approach can be viewed as an effort to have other governments follow suit and to steer the world towards a new international climate agreement in 2015.
The UK has yet to pledge anything to the fund, but supporters will be hoping the government makes a commitment before the Lima Climate Change Conference, which kicks off on 20 November.
It's anticipated that the first draft of a 2015 climate deal will be unveiled in Peru, which will see almost 200 governments attempting to agree on a way to reduce global emissions.
But Obama is unlikely to see much celebration for his announcement among the opposition ranks, domestically. Xenia Wickett, who heads Chatham House's US project, told IBTimes UK that all of the deals secured over trade and climate this week will be portrayed as "bad deals for the US" by Republicans – particularly those in agricultural states.
Republican Party leaders have already savaged the climate change deal Obama brokered with China. Mitch McConnell, who is set to become the next Senate majority Senate leader, described it as an "unrealistic plan that the president would dump on his successor [and] would ensure higher utility rates and far fewer jobs".
He continued: "The president continues to send a signal that he has no intention of moving toward the middle. I was particularly distressed by the deal he's reached with the Chinese on his current trip, which, as I read the agreement, it requires the Chinese to do nothing at all for 16 years, while these carbon emission regulations are creating havoc in my state and other states across the country."
His criticism was echoed by House Speaker John Boehner who said it is "the latest example of the president's crusade against affordable, reliable energy that is already hurting jobs and squeezing middle-class families".